An early morning walk, some watchful doggies and the sun coming through the banyan trees. The small things in life. ☺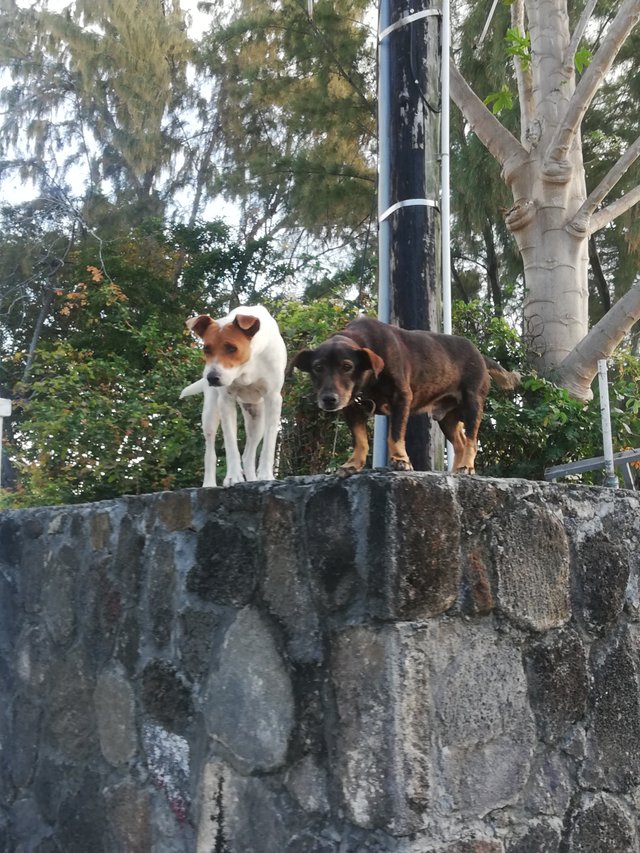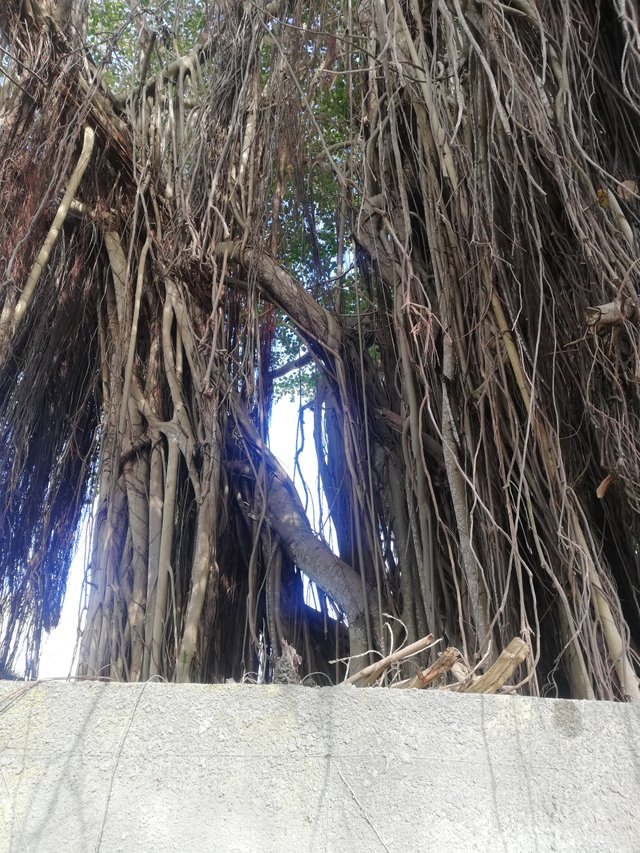 Happy Friday everyone! I think we're hovering around 70 days away from Christmas. Taking it one day at a time!
Coffee with a friend at 10 and then some errands to run before the weekend can properly kick off! 😂 Not that i have lofty plans. My only plan is to spend as much time with my kids as possible as their time with me is running out. So weekends are for quality family time at the moment. Beach, food and just being.
What are your plans for the weekend? Anything interesting going on? Feel free to share!
Enjoy this marvelous day and make the most of each moment! ❤️
Photos my own