I found these Boletus in Karelia, at one of the islands around the Ladoga lake skerries. This is my favourite shroom -- not for its taste or medic qualities or anything... just for its resign or rarity... (tho there exist mushrooms far more rare, than this specie!). Ok, the thing might be I simply have some imprinting, hehe. Love very much to find this certain mushroom, among all other edible ones.
We collected enough this time to fry them and added to the soupi.
( @Ackhoo, I truly remembered your precept to shoot sunsets and the food... and brought back some results. I just have no time to shape a good post/series of posts with all the stuff ).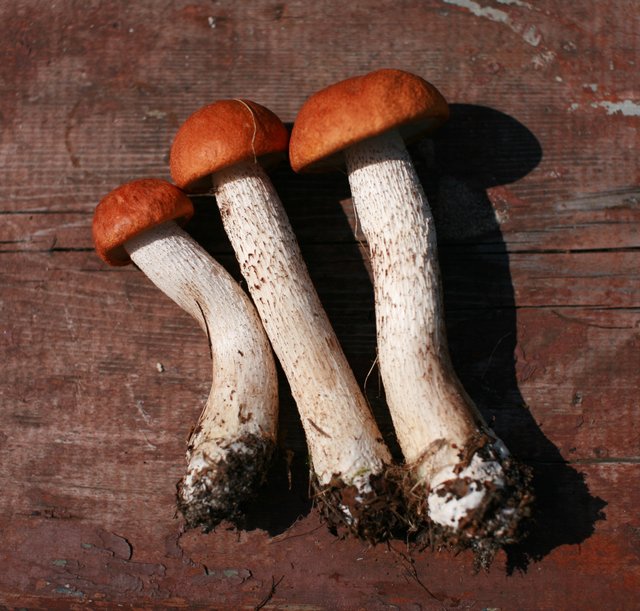 I think they got this enormous long legs cause they grew in the thick layers of moss, so they just elongated and made their way thru to the sun.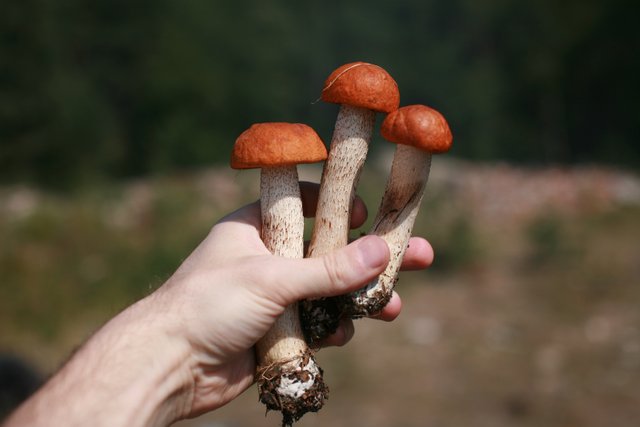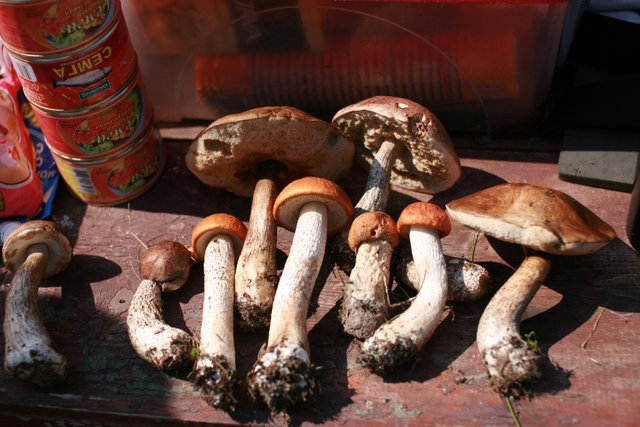 taken with Canon 5d, 35mm | all rights reserved
Happy Fungie Friday to you!
---
I hope many of you will join as there are only 2 simple rules:
when Friday comes, share your fungi with us! post your own, original photo/drawing/art/food/anything-at-all of any type of fungi (yes, stolen images will be checked and reported !)
add #fungifriday (not necessarily must be your 1st tag). that's all!
---
Plus a few more pictures as a bonus -- taken on the same location.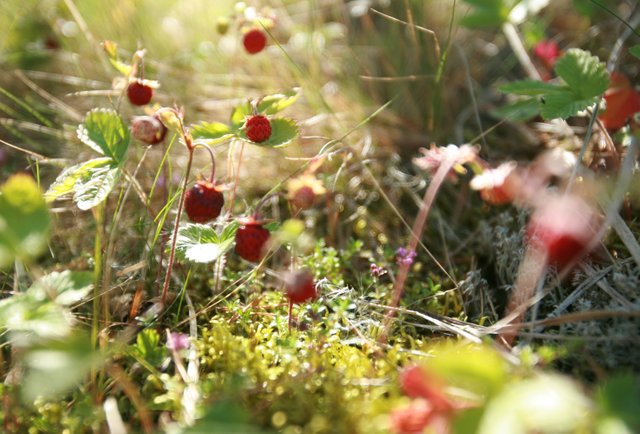 @ewkaw, note the bokeh, if you are curious. Canon's 16-35mm 2.8L produced this (on 35mm side and 2.8)
Lichens (cropped and full res -- all clickable)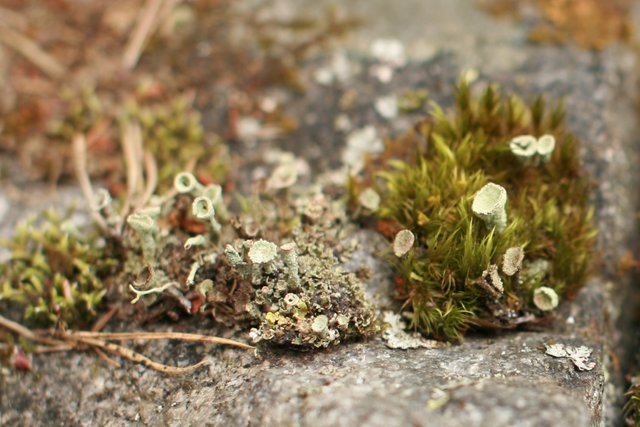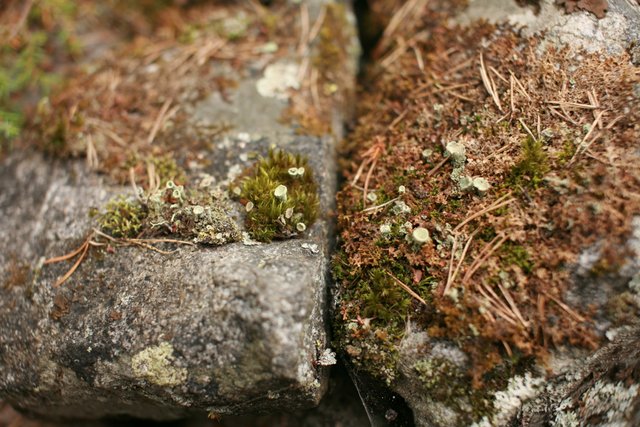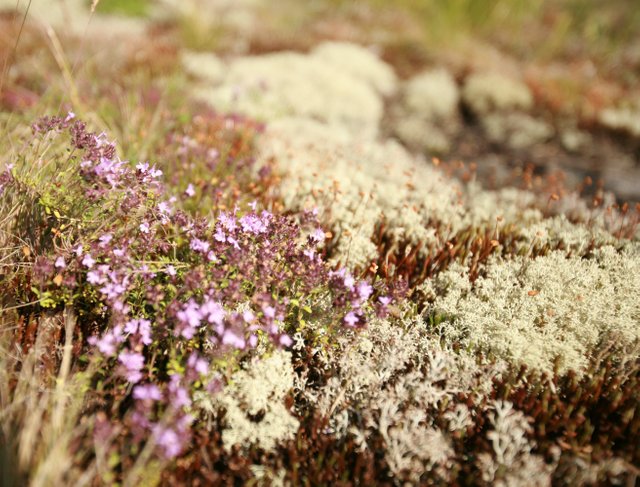 The purple flowers on the left are thyme! This spice grows here in sunny places, in large quantities. I enjoyed whole thyme meadows and gathered some for my home stocks (this spice goes well with meat). @sketch.and.jam, hope you find it interesting, as well.
---