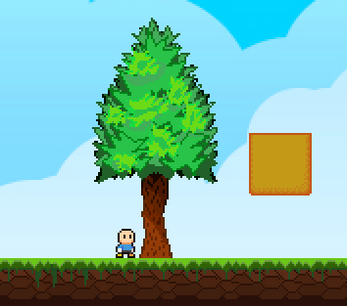 This free and fun little platformer has 9 levels for you to go through. I've made it using the GameMaker Studio 1.4 engine, you can expect very little trolling from this jumper game. You cannot pound at your enemies, however! Dodging is your only choice.
If you play it, please let me know if you could beat it and tell me your impressions by leaving a comment below.
Download it from: https://joys.itch.io/just-another-fun-platformer
You can click "No thanks, just take me to the downloads"