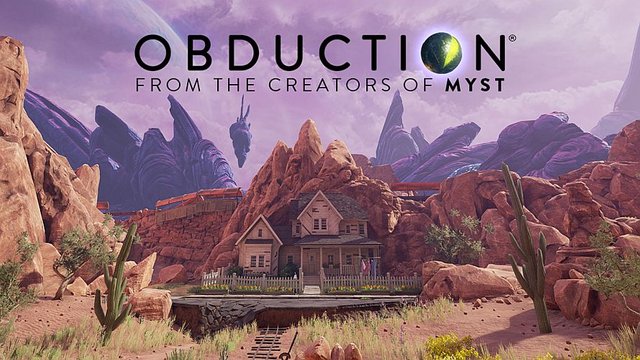 I've always wanted to play Mysta and I think that's what I expected from him. The creators did not lose the brand and proved that they can make a good exploratory and puzzle adventure. We have to be clear: there is not much story-telling in the game, we find mainly some notes developing the plot. The whole thing is focused on walking in every corner, looking for clues, solving puzzles (on a high level, but still much easier than some stars in Talos or secreta in Legend of Grimrock II). The whole game can certainly be completed without much trouble without going to the tutorials, although it's worth going back to the already searched places, because something will happen to be missed. Interesting endings and sensational graphics.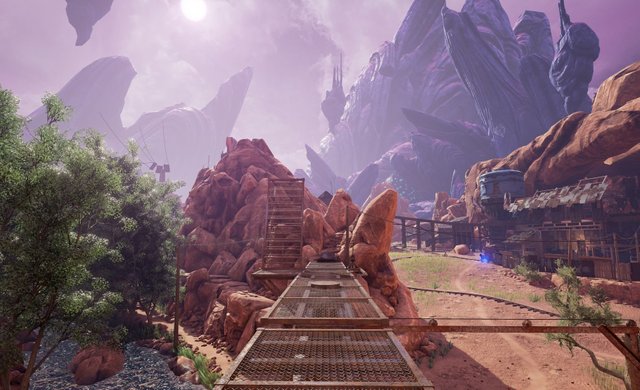 The whole thing took me 16 hours, but I belong to those who search every corner and sometimes I was lost aimlessly, just to solve everything by myself, without Internet help. Overall, the game made the best impression on me. You can learn some additional story by reading the wikiah dedicated to Obduction, I don't know if I missed something during the game, or maybe the developers added some facts after the game was released.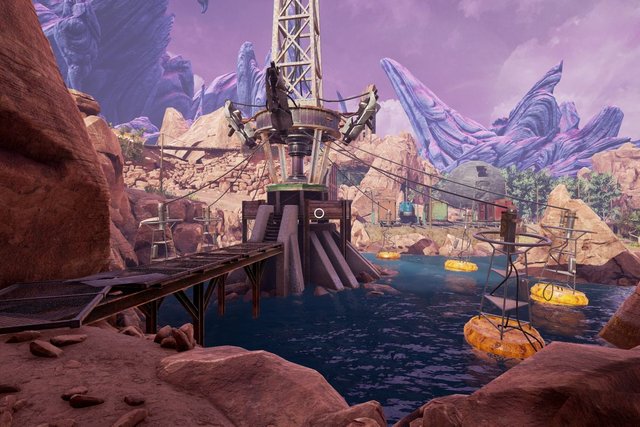 As for optimization, on a laptop GTX 1060 (~GTX 970) there are generally more than 60 FPS, there are a few places where we can see the FPS actually drops and from time to time there will be a micro-cut when you see the location, but in my case it was rare or not influencing the feelings from the game and I didn't pay much attention to them (and all graphic settings I had to max). It could be that the processor also has something to say here, anyway the game is optimized for the use of four cores and with a laptop i7 6700HQ showed almost all the time CPU usage around 50% (so it can not use 8 threads, but four squeezes maximum). So I think that if someone has as much as today's configuration, it's rather lack of liquidity is not a threat.