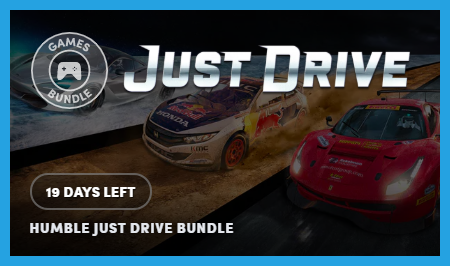 ---
Wir gehen über die Distanz, und bei diesen Rennspielen geht es um Geschwindigkeit. Nähern Sie sich der Startlinie mit einem Stockcar in NASCAR Heat 4, exotischen Hypercars in Project CARS 2 oder Motorrädern in Road Redemption und mehr.
---
PAY €1 OR MORE TO ALSO UNLOCK!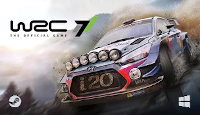 WRC 7 FIA World Rally Championship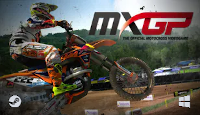 MXGP - The Official Motocross VG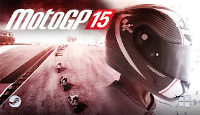 MotoGP15
---
PAY MORE THAN THE AVERAGE OF €7.70 TO ALSO UNLOCK!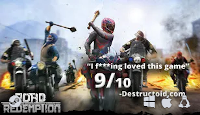 Road Redemption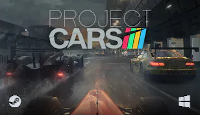 Project CARS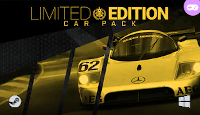 Project C - Limited Edition Upgrade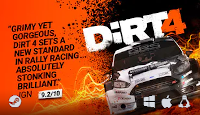 DiRT 4
---
PAY €12 OR MORE TO ALSO UNLOCK!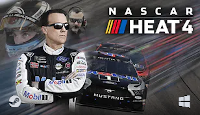 NASCAR Heat 4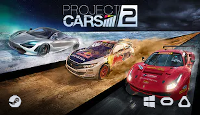 Project CARS 2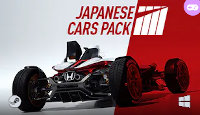 Project CARS 2 Japanese Cars Pack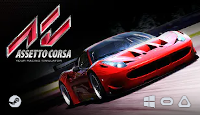 Assetto Corsa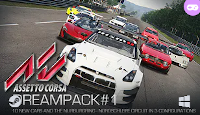 Assetto Corsa - Dream Pack 1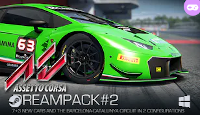 Assetto Corsa - Dream Pack 2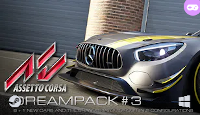 Assetto Corsa - Dream Pack 3
---
Und wie immer bei Humble Bundle unterstützt man mit seinem Kauf auch einen guten Zweck.
Außerdem könnt ihr auch mir was gutes tun, wenn ihr meinen Referral Link dafür benutzt.
Hier geht es zum Bundle