After realizing the newest title by the point-and-click gamedev studio Daedalic Entertainment was actually a failed RTS, I decided to take a closer look at the company.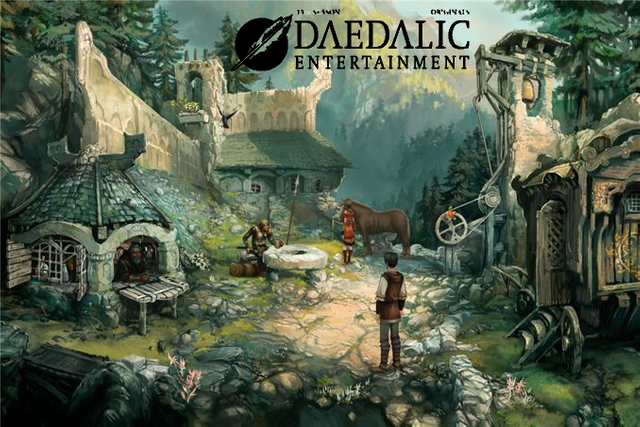 Daedalic Entertainment who?
Daedalic Entertainment, founded by Carsten Fichtelmann, is the company responsible for some of the best point'n'click games of recent times, including but not limited to The Whispered World and Deponia.
But Daedalic has recently released a game that heavily damaged their brand's reputation.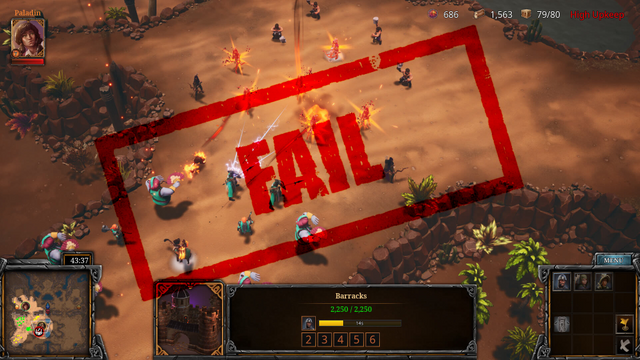 A Year of Rain's critical failure
Daedalic's only new game wasn't just filled with marketing or gameplay flaws - it also let down all of those who were actual fans of the game despite the horrible management decisions.
They've abandoned the title completely, arguing "we didn't sell enough units to finance development"! The nerve! The game was launched on Steam's Early Access, following Steam's terms that state how a game's development must not rely on purchases.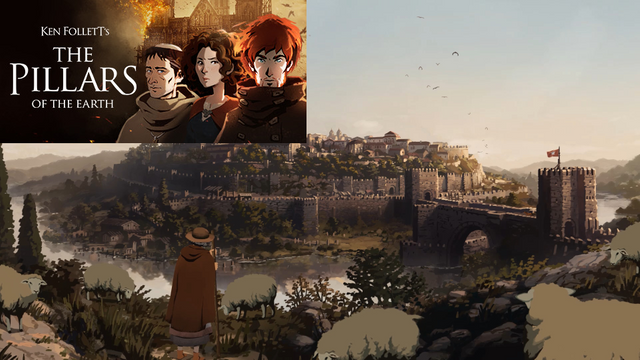 Some of the players are taking this too far
Some of the reviews stated in the game's store page how they will no longer buy Daedalic games in general, completely ignoring the company's future titles. While this is somewhat understandable, they would lose out on the more traditional point'n'click titles they are known for.
Management is led by humans, so unless this mistake is repeated in the future, maybe we, their fanbase, should give them a second chance. They've done a lot for us, they deserve it.
---
Start playing Splinterlands | Buy games, pay with steem on DGameShop