If there is one thing I could never bare taking seriously, it is visual novel games. But this has suddenly changed.
---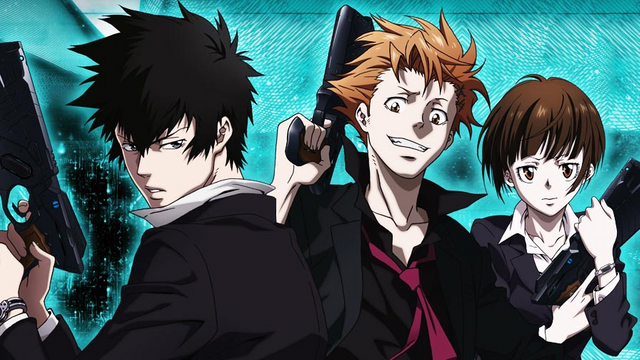 A visual novel I can't miss
How can I miss anything related to Psycho-Pass when it is all just so amazing? I'm crazy about the anime which is now in it's third season. The movie was good too.
I'm excited to see what the visual novel has to offer! But first, a few words about what exactly is Psycho-Pass.
Psycho-Pass' premise
The universe of Psycho-Pass is amazing. Society collapsed into utter chaos. The law of local military power dictates the lives of everyone. Except in japan, where an AI system named Sibyl was programmed to understand the needs of both the many and the individuals.
Sibyl scans everyone all the time and decides for them what are their better aptitudes, therefore their jobs. It also monitors people's mental health which can be visualized as a color card that goes from white to black. That's the Psycho-Pass.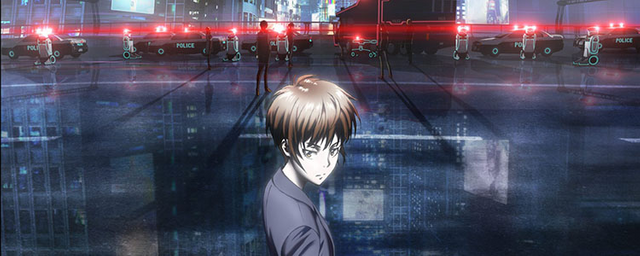 If a person's pass darkens too much, they become latent criminals who will be permanently isolated before they ever get the chance to do anything. When a sudden change occurs, the police is activated.
The story's protagonists in this world are police investigators and enforcers (latent criminals turned into investigators' helpers). Although Sibyl's decisions are absolute and the psycho-pass imposes a crystal clear justice system, a girl who just turned into an investigator has a mindset that will take Tokyo by surprise.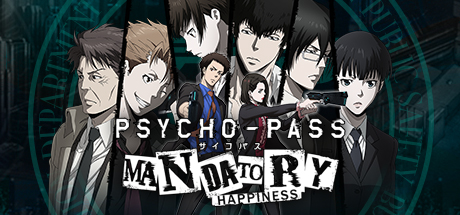 Enter the Psycho-Pass visual novel
Taking place during the first 6 episodes of the anime, the visual novel interests me a lot because of it's supposed very high quality story content and artwork. The voice dubs are supposed to be good and the actors voicing them are the same ones who voice for the anime!
It might not be canonical, but it's a show I enjoy so much, I can't help but try it. So I bought it on Steam during it's latest sale on Steam. I just got finished with Chapter 1 and I have not been disappointed. It is all the reviews claim it to be.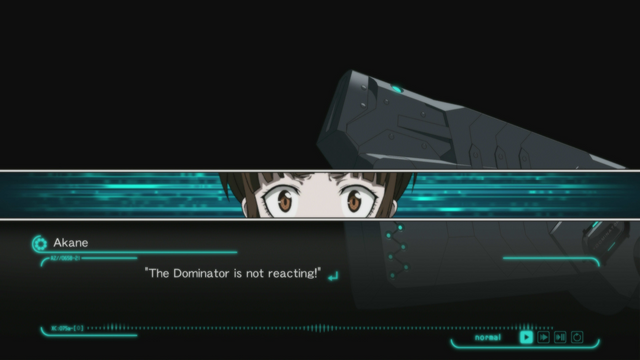 But then again it's not exactly a game
As I watch the story unfold, there's not much to do except read. I can choose a course of action sometimes, but it's mostly just reading. It could be boring, except I've decided to play it only when I've already had my adrenaline quota from other games.
Grab a snack and a drink, sit back and enjoy. Visual novels are great when we want to rest. I would never have known if it weren't for Psycho-Pass. After I'm done with it, I will certainly look for another interesting read.