After literally putting close to ten thousand hours into the game, I've started resenting the whole thing.
---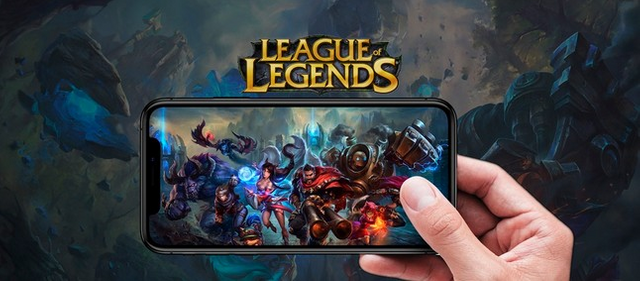 League of Legends sucks, Tencent sucks
Esports are boring. Mostly because of the yearly changes try but fail at bringing a highly competitive game to the casual crowd, while taking away key strategic elements and individual playstyles.
The game client in itself is now nothing but a way to draw attention to other games set in the same universe as League of Legends, such as their new card game.
People don't want to watch or talk about League of Legends anymore. Not anywhere near as much anyway. Tencent turned the game into trash and people picked up on it. Streamers and YouTube channels just starting have no future.
It used to be great. Something to take pride in being a part of. I throughly enjoyed it. I've still been trying to. But it's time to give up completely. That was so hard to do up until now. I wish I wasn't, but I am... I'm done.
I've just read it's going mobile. Like Diablo Immortal. Tencent is crap.
---
Start playing Splinterlands | Buy games, pay with steem on DGameShop