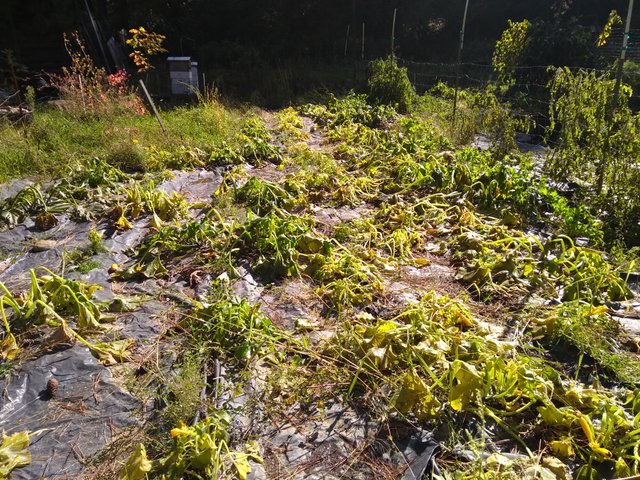 Well, it happened. My garden died. The frost 2 nights ago and the hard frost last night have completely wiped out anything in the garden. I was FAR too busy with the tree on monday to remember to cover anything so it all froze. In the grand scheme though what little I could have made from the remaining is WAYYYYYY offset by the money saved by cutting down the tree myself. It would have been a couple thousand dollars or more to have a service come out to cut it down.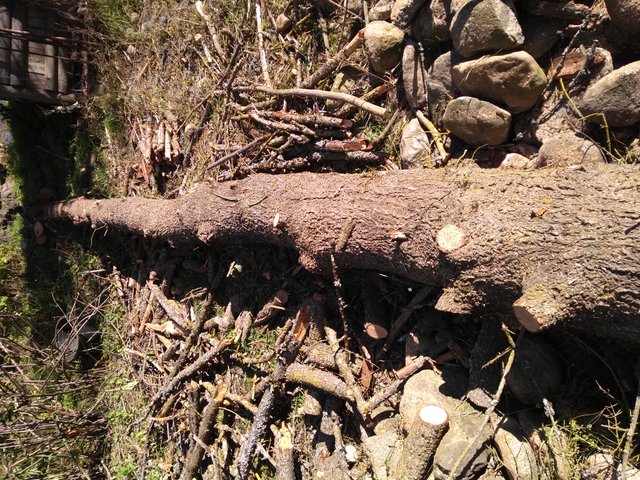 My afternoon consisted of more bucking and cutting limbs to size. I managed to get all the limbs from all 5 trees cut, but now they need to be stacked.
I am going to work on my saw chains for my power saw as they don't want to cut well. The trunk is waiting for slicing. May pick up another new chain too.
Tonight is J's first Cub Scout meeting and he is pretty excited. It will be interesting to be back in the Scouting world since it has been nearly 30 years since I was in. Things have changed a good bit since.



12375

Daily Activity, Gardening, Home Improvement, House Chores, Walking, Weight Lifting, Yard Work