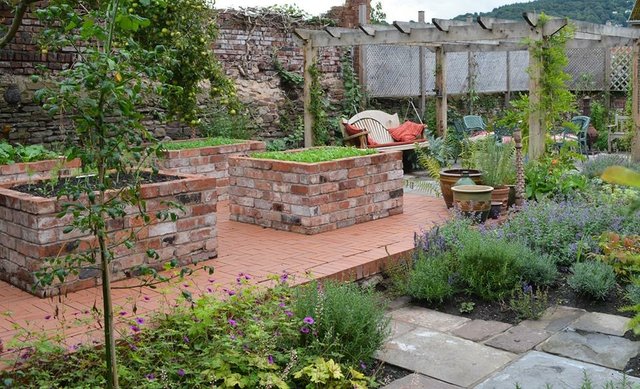 I thought I'd share with you a small selection of gardens that we have landscaped over the years, starting with this rear garden at a lovely town house situated in the English / welsh border near my home of the Forest of Dean. The garden started as a waste land, over grown with weeds, and lawn and went through a full renovation. It included an oak pergola including a hand crafted swinging bench. A kitchen garden are with raised beds built from reclaimed bricks. All paving used was local reclaimed welsh pennant flag stones. This garden was an incredible task, as all materials had to be manually lifted over a 5 foot high brick wall. That includes all slabs, bricks, sand and cement. It also includes all of the waste that was skipped coming out of the garden.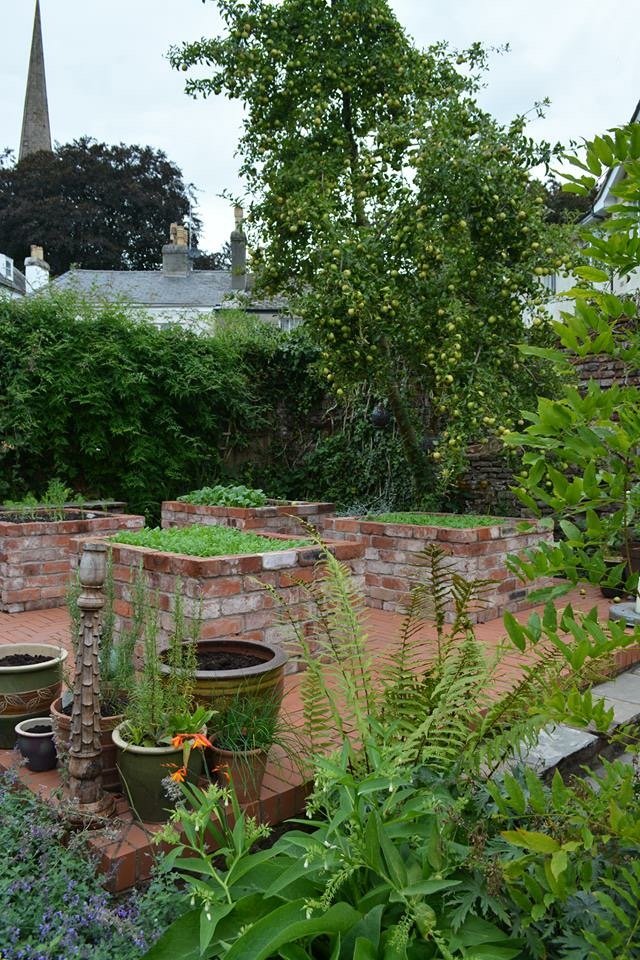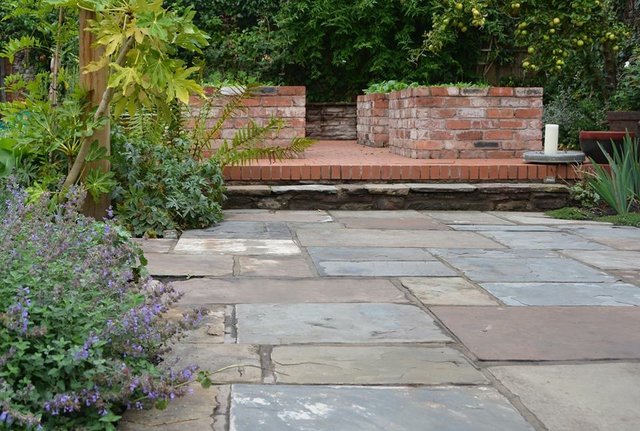 This next garden was probably one of our biggest projects. So much so, that I am going to split it into sections, and write about it over a few more posts. Nestled in the Herefordshire countryside, this old rectory was a beautiful country home. This section was the kitchen garden, or half of it anyway. Huge retaining walls were needed as we terraced the area. The footings were dug and the concrete had to be pumped in. Then the 17" (43cm) thick walls were built, faced with local Forest of Dean stone, using traditional lime mortar to adhere to the listed building requirements. The slabs were Indian sandstone, and piers were made from handmade Coleford bricks.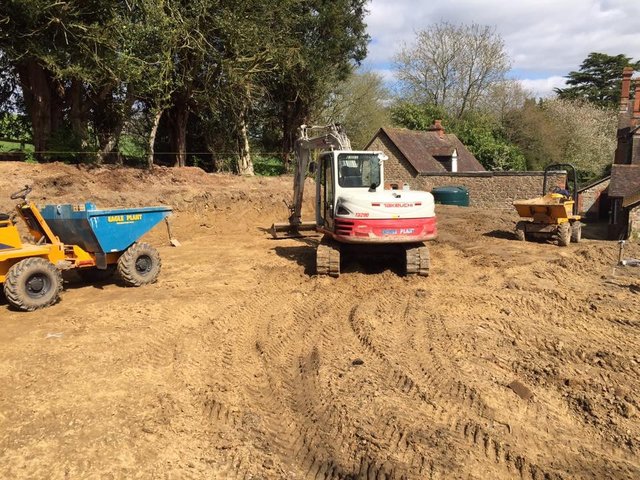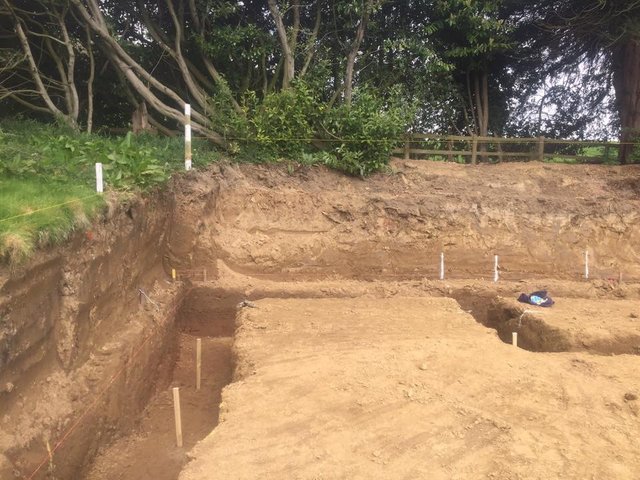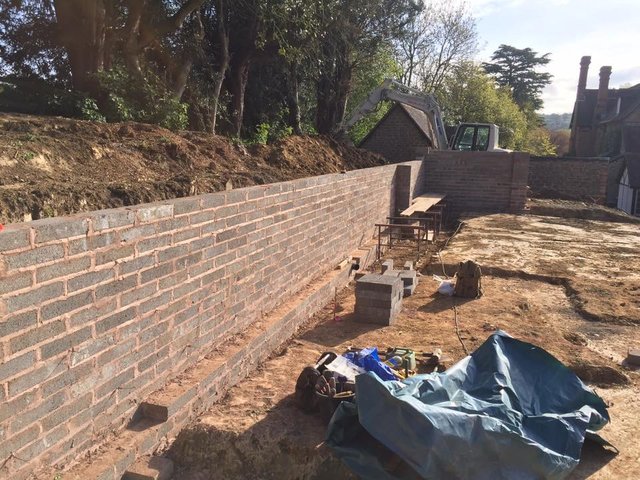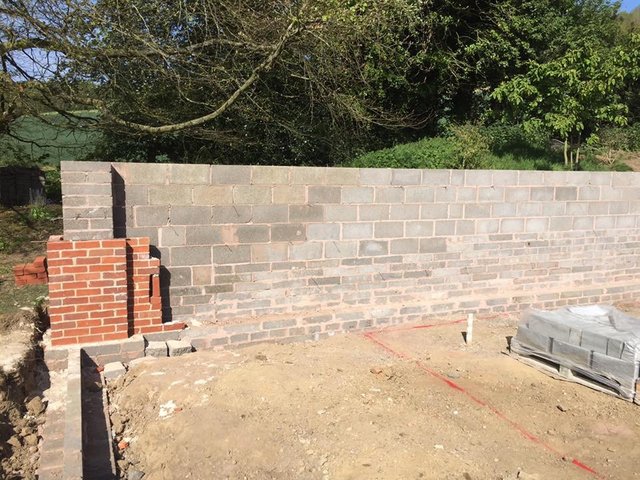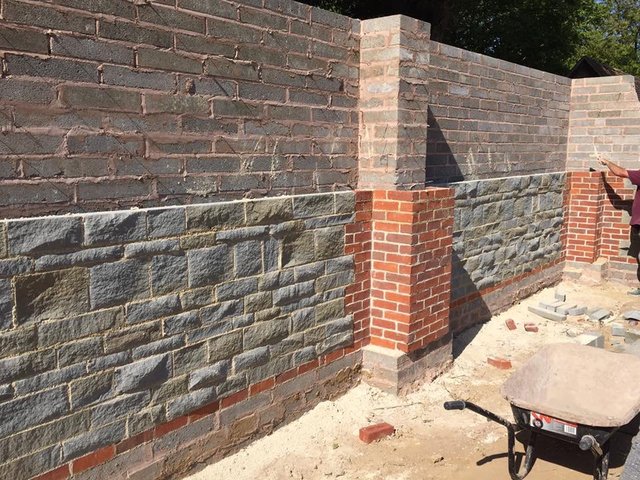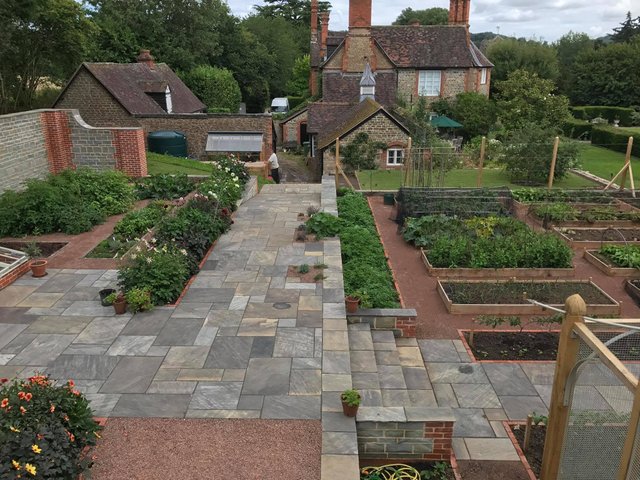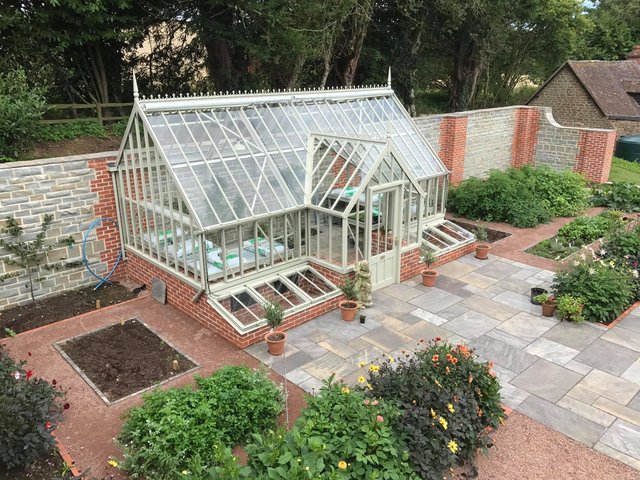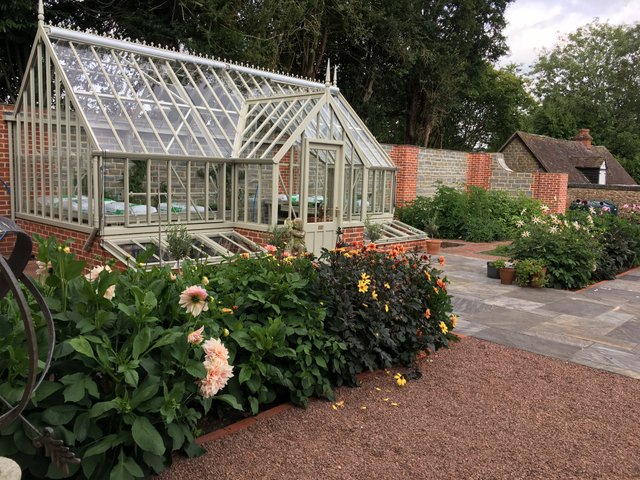 The next garden was one of the most prestigious builds we have done to date, and I doubt it will be beaten. In 2014 Sarah Eberle (multiple gold winning designer) contacted us asking us to build her Chelsea flower show garden. The sponsor was Gucci. We jumped at this opportunity and built a garden that was like no other. Unfortunately not many pictures were taken through the build as we never seemed to have a spare minute. But here was the final outcome.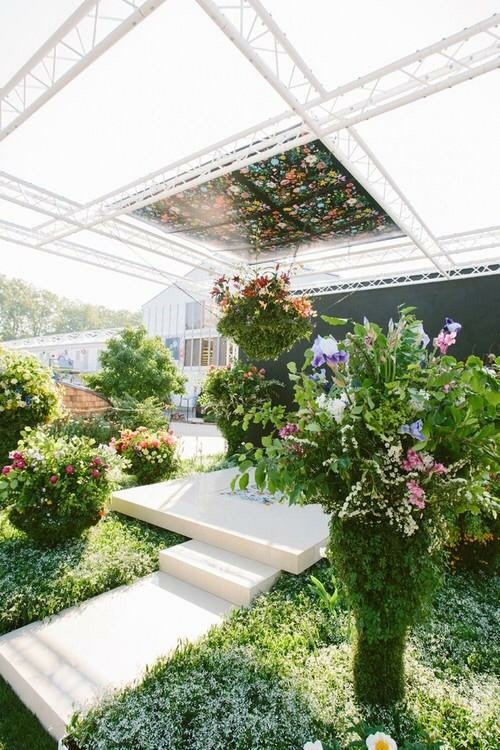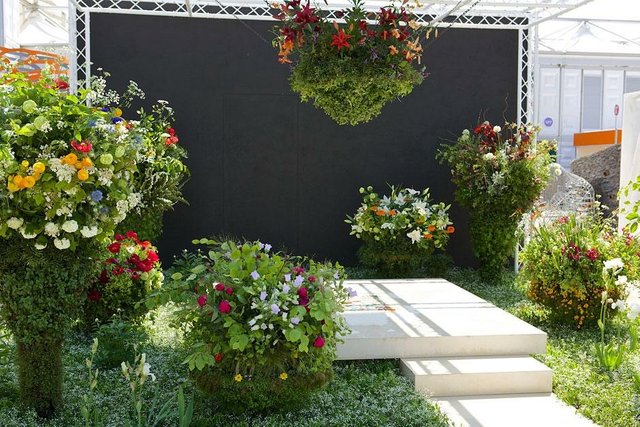 Here are a couple of links to various peace's about the garden
https://www.hortweek.com/sarah-eberle-rhs-chelsea-gucci-garden-mix-seasonal-cut-flowers-challenging/landscape/article/1292825
http://fashion.telegraph.co.uk/news-features/TMG10793505/Gucci-to-design-Flora-garden-at-Chelsea-Flower-Show.html
The garden was a small 10m square plot, which was filled by a paving area that was made up of 2 huge slabs, roughly 4 tonnes each. It was then framed by a rigging styled pergola, of which very large hanging baskets were hung. The centre peace of which was the princess Grace of Monaco's scarf that was on display between t pains of glass, set into the paved area. The flora pattern was used to launch a new line of products for Gucci.
Look out for more of our past garden projects that I will be posting about in the future. Feel free to ask any questions, and also feel free to comment, and let me know what you think.