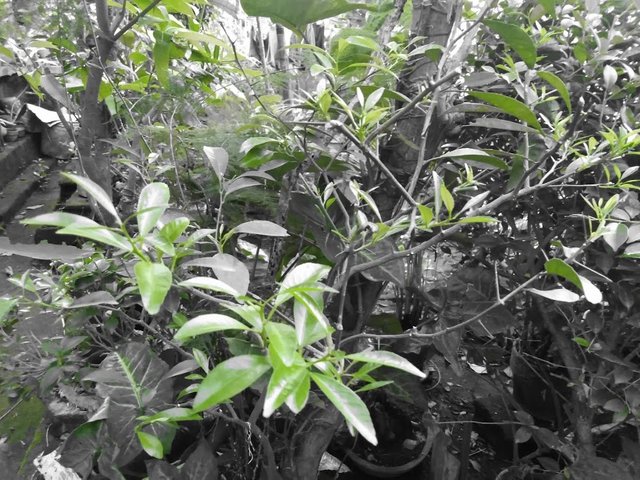 16 days ago I made a post about the water shoots of my calamansi plant. I removed all the young leaves then including some torn and old ones. Look at it now it is showing some leaves that I let to grow. Removing the watershoots lets me direct where I want the nutrients to go. I want to grow bigger branches but not necessarily increasing the height of the plant because it will be difficult to maintain. I want a small plant but with thicker branches and just enough leaves.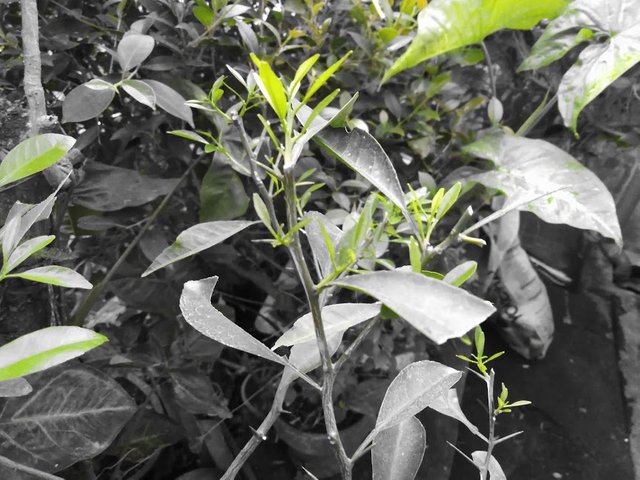 After pinching off the watershoots, came these new ones. See there are more growing on each twigs? I will let these to mature and concentrate on certain areas of the plant.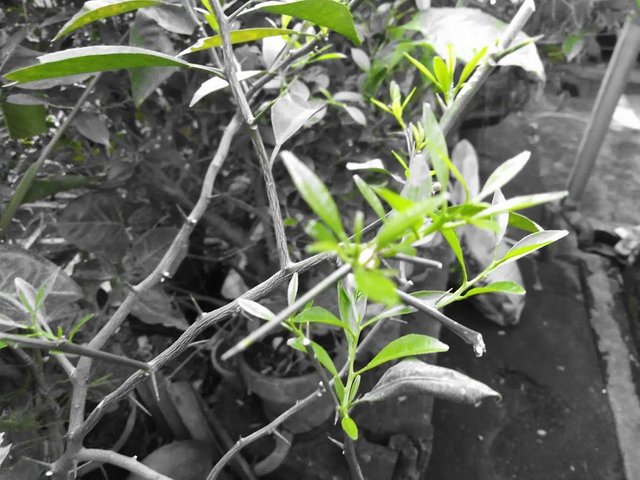 The plant is now forced to direct its nutrients towards the ends of each branch to nourish the growing water shoots. I am hoping these leaves will grow greener and bigger and concentrated on the end leaving the main branches exposed and thus giving my plant some form.
Thank you for dropping by
Gus