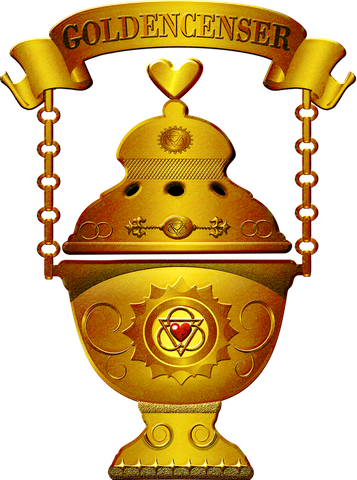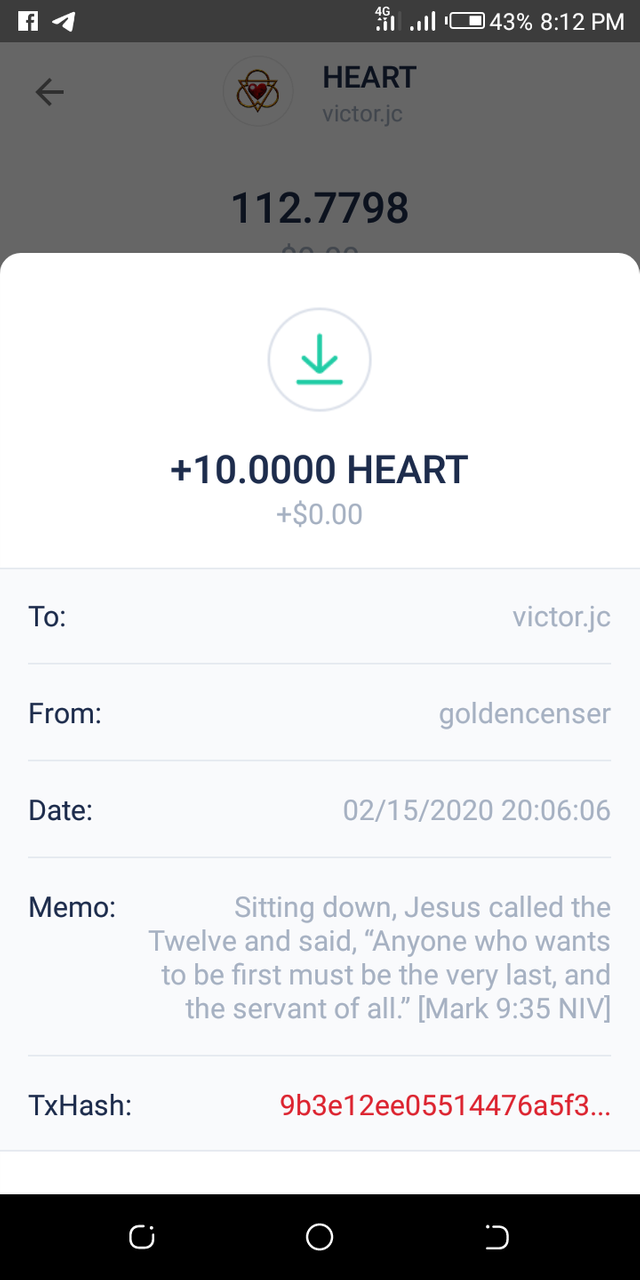 MEMO:
Mark 9:35 (NIV)
Sitting down, Jesus called the Twelve and said, "Anyone who wants to be first must be the very last, and the servant of all."
MESSAGE:
Immortal sitting down with mortals, that is humility. That is putting the mortals' need of a saviour first.
Yeshua our master and saviour did what He taught. He is still teaching us humility and selflessness. The cause of killings and destructions in our world today even among some Church people is the opposites of what Yeshua taught us. GREED.
IT TAKES A MAN WHO SERVES GOD TO SERVE MAN TOO.
Love, humility and selflessness are our lessons today.
victor.jc