Because of the LORD's great love we are not consumed, for his compassions never fail. They are new every morning; great is your faithfulness. [NIV Lamentations 3:22-23]
---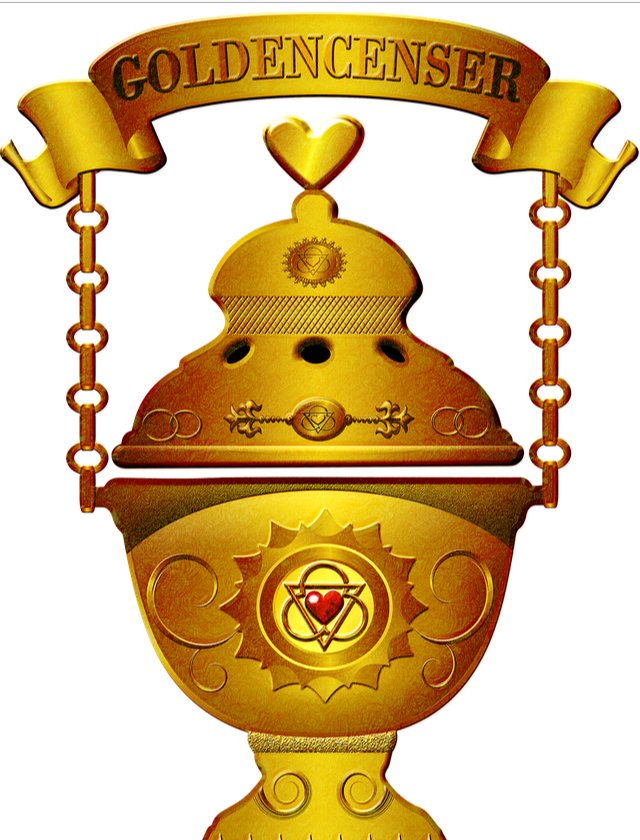 This is my first entry for Goldencenser Challenge in the year of our Lord 2020. I must sincerely thank brother @Maxdevalue for still keeping this fire. I was unable to share thoughts for a long time here because of lack of a device. I trust that 2020 will be different. My testimonies shall be great.
Below is the inspiration I drew from Goldencenser Today being the 8th of January, 2019.
---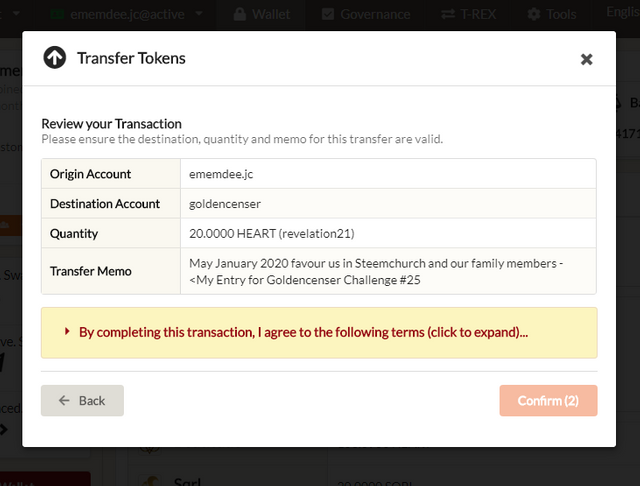 Certainly, the above word received is my personal testimony. Within my few years of surjourn on earth, I have faced so many trying situations that seemed as storms and in some, I lost hope of surviving.
Albeit, I see myself each time turning and standing strong through them. Just then I realised I didn't go through those situation all by myself.
I also remember the times, I messed up, took wrong decisions and yet, I see God's love wrap me through and still give me the privilege to call Him "Abba Father". This is sincerely the work of mercy.
God's mercy according that message is new every morning. God is never shot of mercy towards His own even when this is not an excuse for us to continue in disobedience to God.
Just as a song writer wrote: " God's love is more than our understanding, fears, troubles, strength and everything we could ever think of.
The more we understand that the depths of God's love is far beyond the measurability of man, the more we will enjoy Him.
Prayer
Dear Lord, open our eyes to see how much you love us - Amen.
A prayer for my leaders
May God bless and strengthen the hands of our @Steemchurch leaders @Sirknight, @Darlenys01 @Uyobong @Ricci01 @Bigssam @Abiye for all their labours of love for our community.
Dear Lord, revive @Surpassinggoogle and restore his health - Amen
---
SUPPORT MY STEEM-POWERED PROJECT - @BLESSTHEORPHAN
@BlessTheOrphan project is targeted towards children and teenagers who have lost either or both parents and are going through difficult times to survive. The affected will receive relieve materials including food, clothing and educational support from @BlessTheOrphan project in a bid to help them survive.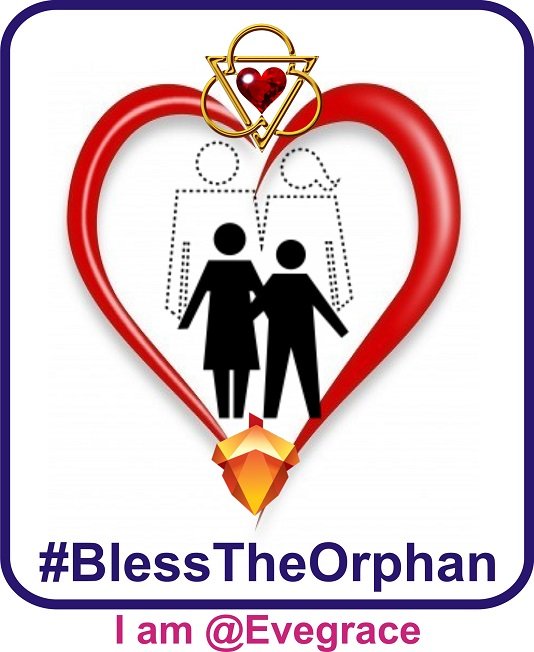 Moreover, the vulnerable girl-child (even with both parents) will be considered in this project. While I grew up, I had been hurt because I had no one to talk to nor be concerned with my worries. I know the pains such girls go through and @BlessTheOrphan project will be a coverage for them. In this part of the world, some girls are so neglected that some rarely have access to the basic woman's need such as sanitary wares. #BlessTheOrphan project will be a coverage to such.

Friends, Beatitudes (HEARTs) is for all, Be a part of this Blessing...
---
---
---
---
Hey! to you trying to give-up, wait yet a bit. Your sorrows and troubles are not the end of you. You will smile again. Jesus is the bright and morning Sun. He will lighten you day. To @Steemchurch parishioners. Hold on and keep the hope concerning Telos Village, surely, I believe that many tears shall be wiped away.
I hope to see you all in @Steemchurch Prosperity Village!


I hope you'll engage my post with your comments, upvotes and resteems. Thank you.

---
Posted via Marlians.com