Hello parishioners, good morning from Max. Stats for Golden Censer Challenge 27th is here, rewarding shall follow shortly.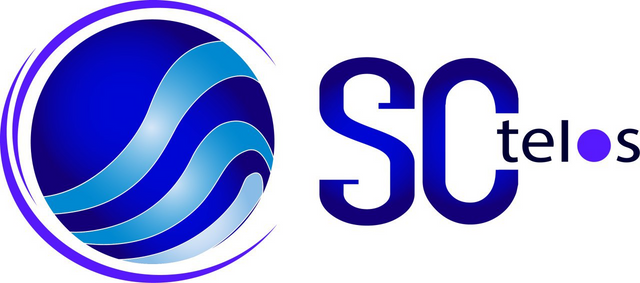 STEEM PARTICIPANTS
darlenys.jc
Steemit:- @glotokens
Telos:- prettyglo.jc
Telos account: felixgcia.jc
ID
steemit: @chimza
telos: zaram.jc
Steemit ID: @praise-eu
Tells ID: victor.JC
ID
steemit: @nuella
telos: nuella.jc
ID
steemit: @jannie
telos: jannie.jc
ID:
steemit: @anggy
telos: anggy.jc
MY TELOS ID: ajoke.jc
STEEMIT ID: @adeola001
STEEM: okeydillon
TELOS: dillon.jc
My entry #27
ricci.jc
We're the gloriouskids:
justina.jc
@gloriouskids
Telos Id: Ememdee.jc
Peeranha.io Id: Evegrace
Thanks Lord for your word.
"tomas.jc"@tomas.enrique
Steemit: @alicargofer
Telos: alicar4.jc
Peeranha account: alicargofer.jc
naty16
naty.jc
Steemit: @rosmarycar91
Telos: pelona21.jc
Cuenta peeranha: rosmy.jc
Steemit: @rociogomez
Telos: rociogf2.jc
Peeranha account: rocio.jc
Steemit: @malenagarcia
Telos: malena12.jc
Cuenta de Peeranha: malena.jc
Steemit: @luisalberto71
Telos: lualberto.jc
Steemit: @elosolezama
Telos: lezama.jc
Peeranha account: lezama.jc
IDS:
Steemit @patib
TELOS: pat.jc
Steemit: @samantha10
Telos: samy.jc
Cuenta peeranha: samy.jc
TELEGRAM PARTICIPANTS
eneidafor.jc
Mariela.jc
Victoriax.jc
Gorfest11.jc
Misspresh.jc
Goziem.jc
Axqtelos.jc
Elenitate.jc
Marielamo.jc
PEERANHA.IO PARTICIPANTS
Tomas.jc
Sam.jc
Adesquare.jc
Gracea.jc
Evegrace
Emended.jc
Glorious Kids
Justina.jc
Mercyamao.jc
Aminind.jc
Sunyday.jc
Olasunday.jc
Prophet.jc
prettyglo.jc
Mmouse.jc
Tubi.jc
Axqtelos.jc
Hayomi.jc
Ftouch.jc
Chichi.jc
Naty.jc
gorfest11.jc
ricci.jc
Alicar4.jc
Bask.jc
Ajoke.jc
Nuella.jc
Samy.jc
Rosmy
Pelona21.jc
Victor.jc
---
---
Please upvote and resteem this post if you found it good for others.
---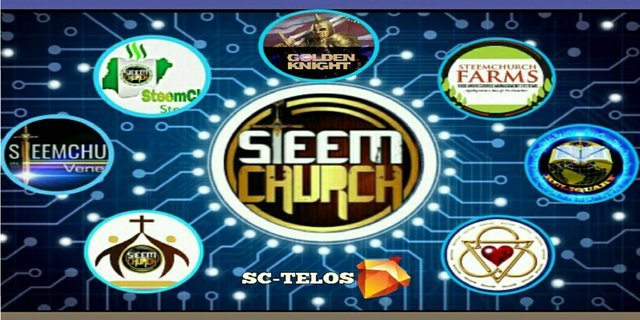 My shoutout goes to our sponsors:
@sirknight,@sniffnscurry,@pennsif,@adollaraday,@fundition,@charitycurator, @theycallmedan,@curatorhulk, @impactn-projects,@partiko.
My special thanks also goes to @adollaraday @reliquary @sniffnscurry @steemchurch @sc-g @sc-v @sc-n @sc-telos and all the parishioners.
Let your light so shine that they'll see your good works and glorify your father in heaven.
Join christian-trail curation trail @ https://steemauto.com , register and help in encouraging one another in steemit.

---
Thanks for your support.
---

You can also listen to our audio/video full gospel messages on our YouTube channel
For prayers and further interactions send us an email at maxdevalue@gmail.com
---
Reach out to me on steemit private chat @maxdevalue
AT THE INCREASE OF HIS KINGDOM THERE SHALL BE NO END!
---
Thank you for reading
---
Posted via Marlians.com