Hereis stats for Golden Censer Challenge #30
---
My utmost appreciation to all parishioners for participating.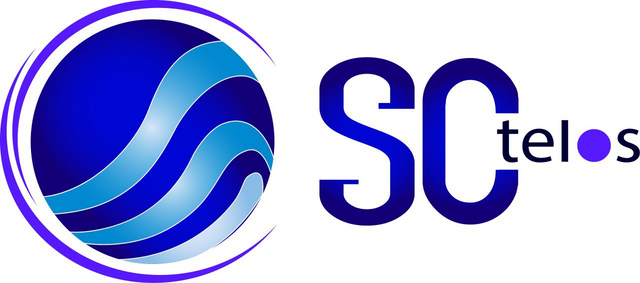 53 Participants
STEEM PARTICIPANTS
STEEM:@tomas.enrique
TELOS:tomas.jc
nuella.jc
@nuella
victor.jc
@praise-u
zaram.jc
@chimza
ID:
steemit: @anggy
telos: anggy.jc
ID
steemit: @jannie
telos: jennie.jc
Telos account: felixgcia.jc
STEEM: @okeydillon
TELOS: dillon.jc
Uyobong.jc
Steem account: @gabrielr29
Telos account: gabrielit.jc
Steemit account: victoriaxl
Telos Account: victoriax.jc
Telos: Justina.jc
Steem: @gloriouskids
Steemit:- @glotokens
Telos:- prettyglo.jc
Telos Id: Ememdee.jc
Peeranha name: Evegrace
Steemit: @malenagarcia
Telos: malena12.jc
ID:
steemit: @naty16
telos: naty.jc
ID
steemit: @patib
telos: pat.jc
Steemit: elosolezama
Telos: lezama.jc
Steemit: @alicargofer
Telos: alicar4.jc
Peeranha: alicargofer
Steemit: @luisalberto71
Telos: lualberto.jc
Telos: rociogf2.jc
Steemit: @rociogomez
Telos: pelona21.jc
Peeranha: rosmy.jc
Steemit: samantha10
Telos: samy.jc
PEERANHA PARTICIPANTS
Samy.jc
Cristo11.jc
Lualberto.jc
Uyobong.jc
Constance
Rocio.jc
Alicargofer
Telos Account: erikap.jc
Justina.jc
Sam.jc
Adesquare.jc
Gracea.jc
Eneidafor.jc
Marielamo.jc
Naty.jc
Telos Account: gorfest11.jc
Mariela.jc
Mercyamao.jc
Aminind.jc
Sunyday.jc
Olasunday.jc
Prophet.jc
Mmouse.jc
Tubi.jc
My telos id is:gabrielit.jc
@gabrielr29 in Steemit
tomas.jc"@tomas.enrique
Prettyglo.jc
Felixgcia.jc
Victor.jc
account axqtelos.jc
---
Thanks to our sponsors for always being here for us all. Our reward distributions will commence shortly.
---
---
Please upvote and resteem this post if you found it good for others.
---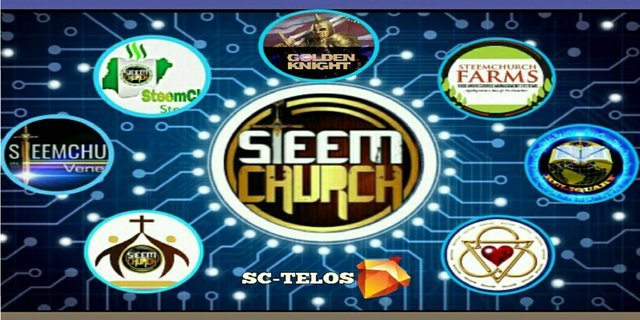 My shoutout goes to our sponsors:
@sirknight,@sniffnscurry,@pennsif,@adollaraday,@fundition,@charitycurator, @theycallmedan,@curatorhulk, @impactn-projects,@partiko.
My special thanks also goes to @adollaraday @reliquary @sniffnscurry @steemchurch @sc-g @sc-v @sc-n @sc-telos and all the parishioners.
Let your light so shine that they'll see your good works and glorify your father in heaven.
Join christian-trail curation trail @ https://steemauto.com , register and help in encouraging one another in steemit.

---
Thanks for your support.
---

You can also listen to our audio/video full gospel messages on our YouTube channel
For prayers and further interactions send us an email at maxdevalue@gmail.com
---
Reach out to me on steemit private chat @maxdevalue
AT THE INCREASE OF HIS KINGDOM THERE SHALL BE NO END!
---
Thank you for reading
---
Posted via Marlians.com