With about just 5 days to our celebration of @Steemchurch's second anniversary on the steem blockchain, it is pertinent that we begin to reflect on how God has been faithful with us and as well pray for all who have yielded themselves to be instruments of blessings in God's hands within this time.
Surely, God has always used men to accomplish His purpose on Earth. So with the Steemchurch project which God has used to bless families and lives.
While still building my Anniversary Post to commemorate this Community of love, which will be published in about 12 hours from now, it pressed in my heart to pray for God's blessings in @Sirknight and @Darlenys01 who have been on the fore of this movement. I also pray for Blessings on all who stood by them for these two years of blessings to humanity.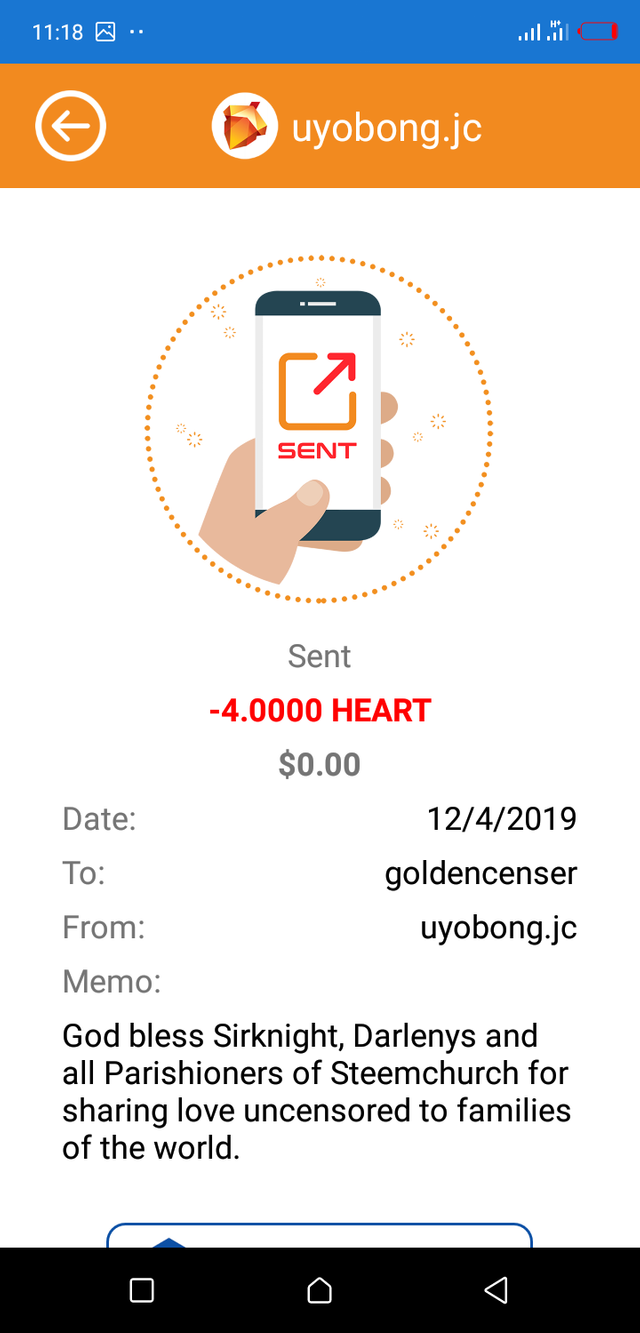 I received these great words from our Goldencenser contract and wish to share this big lesson on our relation with our neighbors.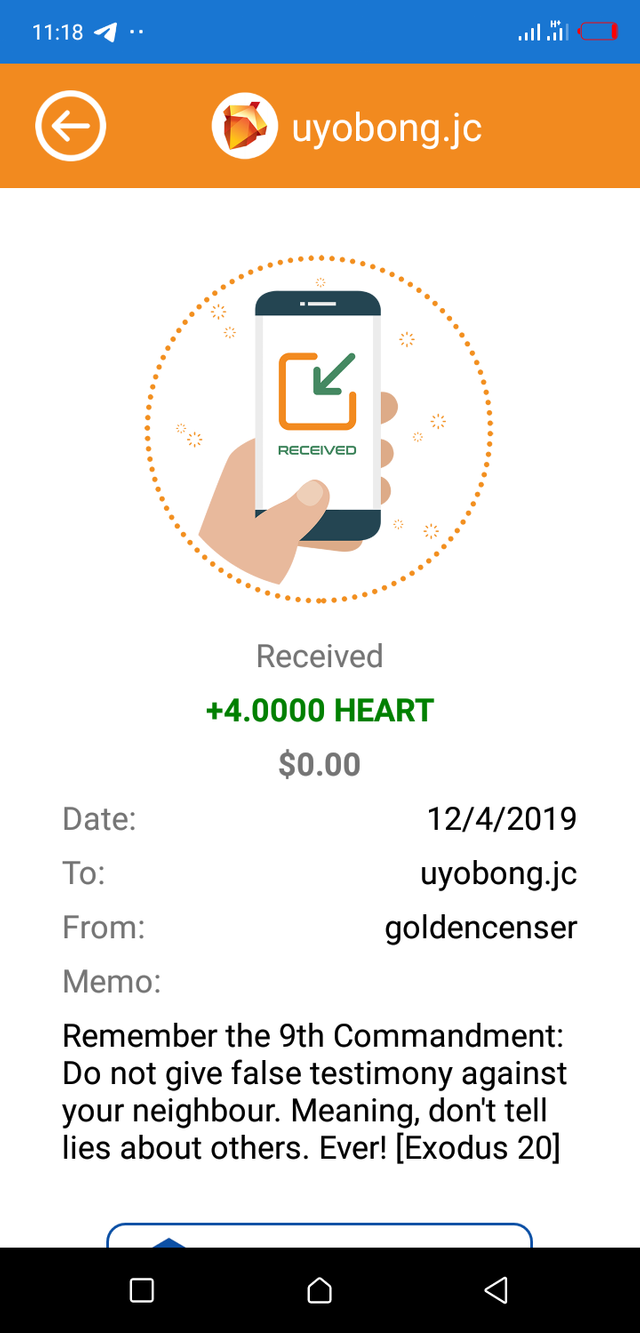 Receiving this passage of the scripture twice in succession in the last few days have compelled me to share with everyone here in this family as we wrap up Goldencenser Challenge #20.
Concerning the above received word, we see God charge his people not to bear false witness against their neighbor.
This implies that all our dealings with our neighbors should be in Truth and Christ is the truth (John 14:6) and He is love- personified.
When we walk in love as commanded in the New Testament concerning our neighbors, we will be truthful with them.
Let's ponder!
Did you deal in love wuth your neighbors today? If no, tomorrow is another day to make it right.
Live in love and keep sharing love!
---
Long live @Steemchurch!
---
You may need to know some other awesome Communities I identify with on Steem
@Steemchurch has been a home here with a special trait of sharing love and freedom. This is a vision of @Sirknight who has sacrificed so much to ensure that 100+ users enjoy love curation (at Zero cost) from @Sniffnscurry. The community in the present is administered by a woman with a brave heart @Darlenys01 and we've had several blessings and prosperity being a part of our community. Joining #Steemchurch is FREE.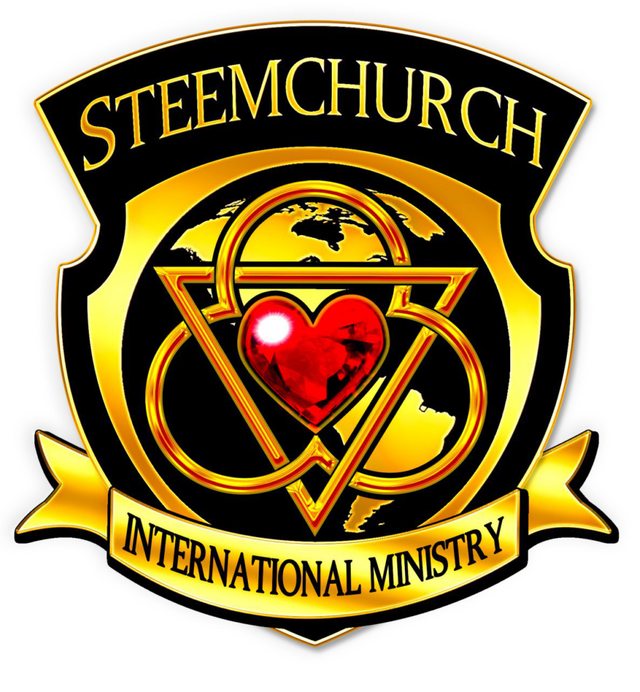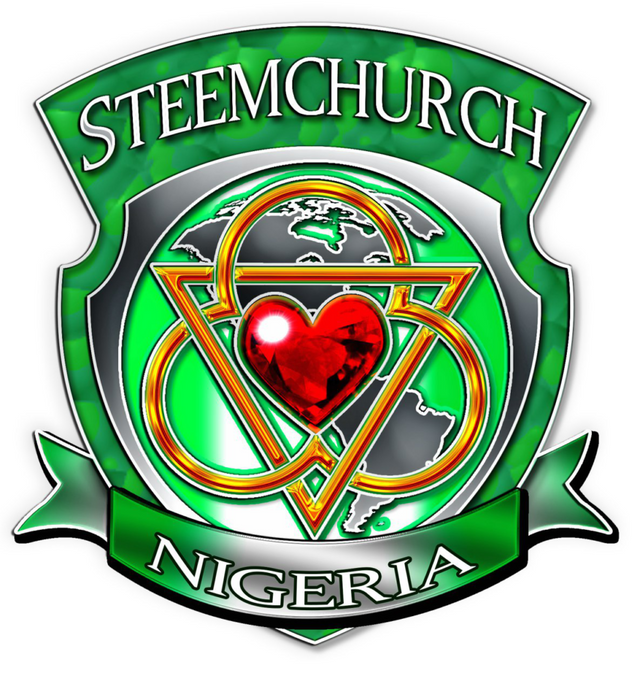 Posted using Partiko Android