In a few hours each person in the world will have in their hands a book, with more than 300 blank pages, to write their history of the year 2020.

Everyone will open their blank book and can narrate adventures, create new melodies, draw, make poems, scribble, photograph, break the odd page if necessary, write songs or simply leave some page intact waiting for inspiration to arrive.
We will be at a new beginning. We will grab from the past the most positive and as magnets we will attract the best energies of the universe to reach the proposed goals.
There will be many challenges and some obstacles along the way but there will also be wonderful and supportive people who will reach out to us when we need it. So, go ahead!
It will be an exercise of abundance, creativity, faith, perseverance and love.
I wish you all a Happy New Year 2020.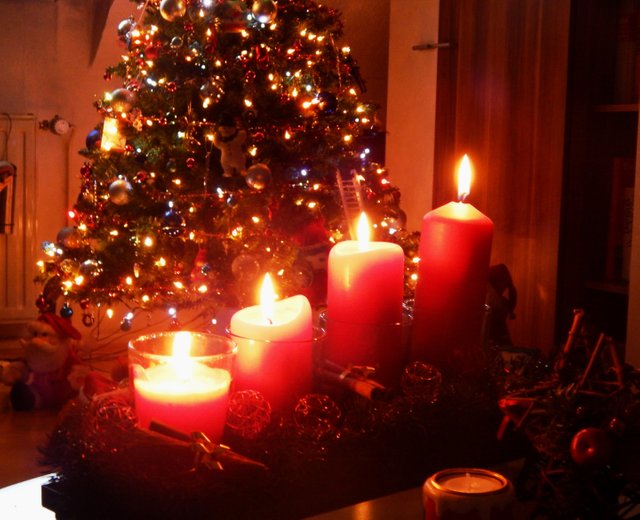 Photograph of my property / Fotografía de mi propiedad

En pocas horas cada persona en el mundo tendrá en sus manos un libro, con más de 300 páginas en blanco, para escribir su historia del año 2020.

Cada quien abrirá su libro en blanco y podrá narrar aventuras, crear nuevas melodías, dibujar, hacer poemas, garabatear, fotografiar, romper una que otra página si fuese necesario, escribirá canciones o simplemente dejará alguna página intacta esperando que llegue la inspiración.
Estaremos en un nuevo comienzo. Agarraremos del pasado lo más positivo y como imanes atraeremos las mejores energías del universo para alcanzar las metas propuestas.
Habrá muchos desafíos y algunos obstáculos en el camino pero también habrá gente maravillosa y solidaria que nos tenderán las manos cuando lo necesitemos. ¡Así que, adelante!
Será un ejercicio de abundancia, creatividad, fe, perseverancia y amor.
Les deseo a todos un Feliz Año Nuevo 2020.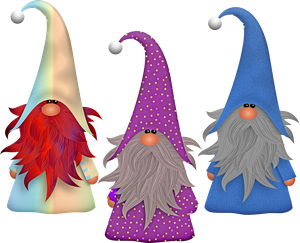 Source: Gnomos Pixabay