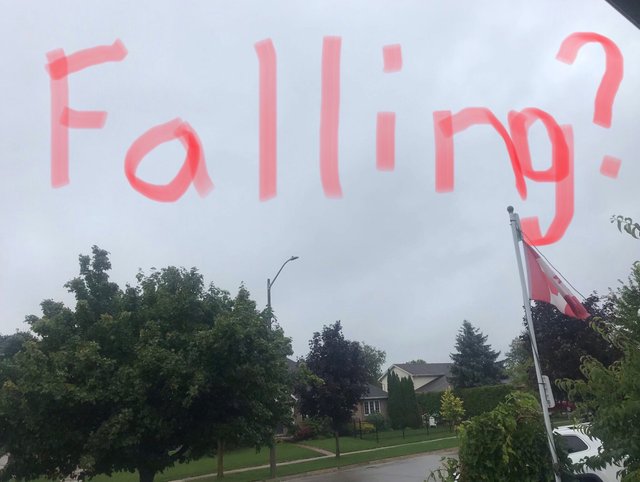 Here we sit and wait for the blockchain to fork and the sky to fall. Not really but it may seem that way because the blockchain is full of humans. Emotional, vocal humans as is necessary for a healthy social media platform.
The brand new folks may be wondering what the hell they have gotten themselves into. The veterans are sitting on fiat and are prepared to buy in again. Traders are looking to "sell the news" when the results are in whether positive or negative.
My strategy is to keep on keeping on. I focus energy on the things I can control. I try and be equally prepared for every crisis and opportunity I meet. I know whatever skips or bumps or issues that pop up the next couple days will be news worthy entertainment-wise but will have little to no impact on my long term plan.
So, what is on your mind? What are you closely watching? What is your short term strategy? What questions do you have?
What is your long term plan?
Let's talk each other through this because, worst case scenario, crisis + time = humour. At least we will have something to laugh about in a bit.

Posted using Partiko iOS