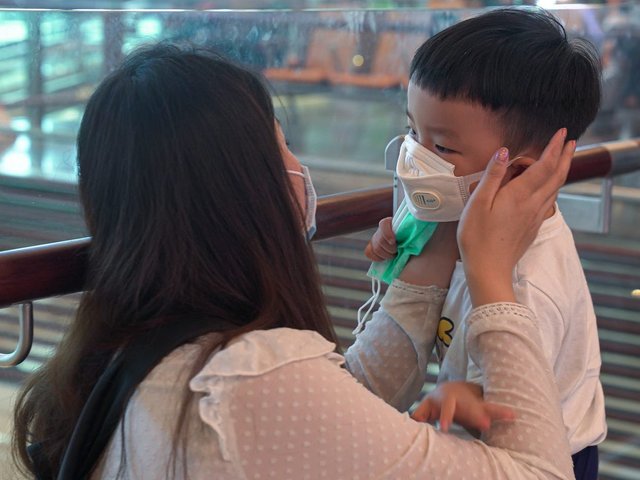 Good Morning.
As our children are at home with you now,
please take note of the following:
This is not the time to take the children all over the place. Please keep them at home and avoid having people come to interact with them even while at home.
This is not the time to spend countless hours watching television. Children are a product of routine. Establish a daily routine for them, so they don't get confused.
This is an opportunity for you to bond with your children and spend quality time with them. Use this time wisely.
Teach them age appropriate chores at this time. Let them develop a higher level of independence and responsibility. Don't do for them what they can do for themselves.
They should wash their hands constantly with soap and water. This cannot be overemphasized. We have preventive measures, this is the basic one.
Let them drink water intermittently. It has been discovered that the virus settles in the throat for about four hours before it goes down to the lungs to cause respiratory problems. Drinking water, however pushes it down to the stomach where they can't survive as the acid in the stomach kills them.
Build their immunity with a healthy diet. Let them take fruits and vegetables. Please limit junk afterall we have time now. Buying vitamin C and taking it daily helps to build immunity as well.
We will fight this scourge and our children will be protected from this harm. After this we will count and none will be missing.
Please stay safe.
Thank you and God bless.