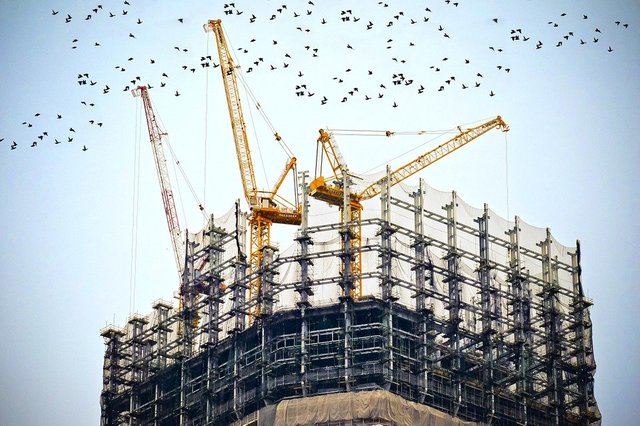 The use of hempcrete continues to grow, as the material is regarded as a superior alternative for a number of reasons. Hempcrete is an inexpensive option that provides value as a moisture regulator and insulator that is known to be resistant to mold, pests, fire, and is preferred as a less toxic alternative to other building materials.
Within just the next few years it is estimated that the worldwide hemp market is going to grow from around $4 billion to more than $26 billion by 2025.
Increasingly we have seen the introduction of hempcrete building alternatives into the market, with options like hemp-based structural blocks and prefabricated panels being offered. But the industrial hemp market is fueling a lot more than just hempcrete building trends, it is also being used to fuel the goods that are used in a variety of products from clothing to food, paper, and more.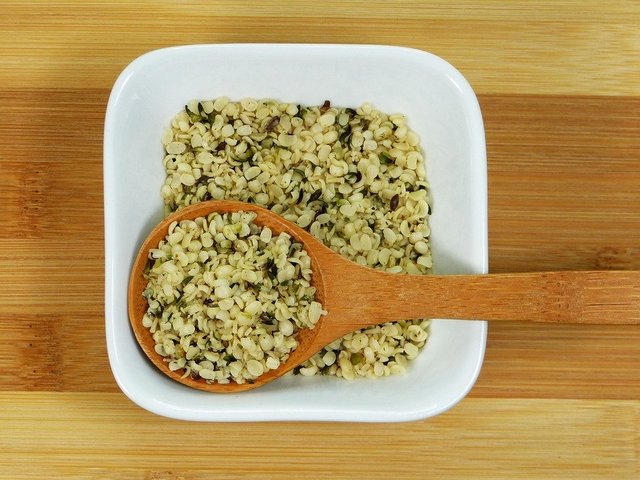 There are still reportedly not that
many homes in the United States that contain hemp
yet, but the number of homes that use it is growing and it is suspected that perhaps sometime in the
future hempcrete
will stage a comeback to becoming regarded as a top building material to be used.
You can find that hempcrete has been used in the construction of homes in a variety of regions, from Canada to Europe, and other areas.
As more people continue to learn about the benefits of this building option and the products offered continue to grow, along with the expertise on building with hempcrete etc, then the trend of hemp houses will also likely continue its growth.
There are still not many people who are aware of the alternative and still it isn't readily available in many areas.
To investigate and understand hempcrete further, the Montana Farmers Union has recently funded researchers to perform tests and to give hempcrete a closer look.
They will be attempting to further understand the material by investigating the insulating
properties of various hempcrete mixes
, and this is believed to be the first time that this sort of research has been conducted to determine that for hempcrete. The findings from that study are expected to be released around the
end of March 2020
.
Aside from being used in the construction industry it is also a material, industrial hemp that is, that can be used in thousands of products.
Cannabis has great potential in the market, regardless of what name authorities or others give it. We've already seen a glimpse of the potential for how far it can be implemented within various industries with CBD already making its way into food, lotions, drinks, sprays, and more.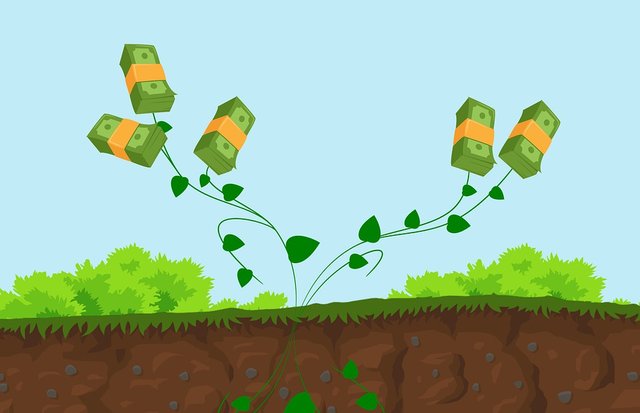 There is plenty of potential still ahead of all things hemp, hempcrete, and for cannabis in general that is.
This is one natural substance that can fuel improved living standards for millions of people around the world, fostering life into new markets and creating thousands of jobs along the way.
Cannabis continues to help improve lives and contribute to the development of superior products worldwide. If governments around the world were not still so insistent on infringing violence within this market, for all things related to cannabis activity etc, then we would be much further along in the process and likely be much better off for it.
Pics:
pixabay
Related Posts: