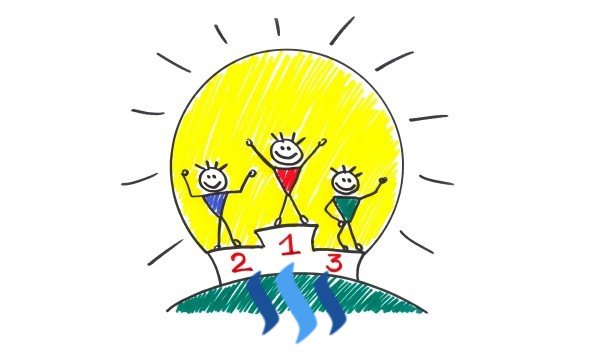 Welcome to the Steem daily hit-parade.
Check what are the posts that have best performed yesterday. This is hit-parade content is based on posts created from UTC 00:00 to UTC 24:00.
Top 10 posts by number of comments
Top 10 posts by pending payout
..... We all have to remember that it's not the ...](/appics/@bitrocker2020/appics-v1-appics-im-55873)|
|32.858|
@sbdpotato|SBD Potato Day 21: Couch Potato Weekend!|
|30.806|

@steemitworldmap|Travel Digest #704|
|30.612|

@joythewanderer|In Vietnam, to find the best food,|
|28.946|

@goodhello|[굳헬로의 사고다] #30 건강을 지키자!! 뇌 건강을 지키려면 어떻게 해야 할까요??|
Тоp 10 posts by number of upvotes
---
---
Support me and my work for the Steem community.