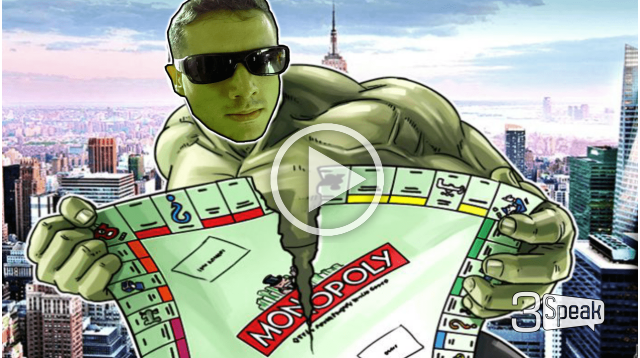 ---
We know users won't take a step back in the name of "decentralization."
As a new technology, you not only need to be as good as the competition, you need to be better, way better.
This is why 3speak will be offering unrivaled industry-leading features that will transform a content creator into a monetizable social media platform.
The future of social media certainly isn't begging legacy Web 2.0 sites to no demonetize/ban you.
The future of social media is YOU, literally.
YOUtube lost this vision, but to their dismay, they did not have the technology to decentralize as we do today.
Web 3.0 is just a seedling right now, but it's fucking exciting!
---
▶️ 3Speak