I don't see very often dragonflies and when I do I usually fail to make decent picture. Some days ago I was lucky to see red dragonfly. It was outside the office and I was at the right time. The critter decided to stop flying and to me that was the rare chance to snap few shots with the phone and these two are farely good.
The Red dragonfly is also called Red-veined darter or nomad. The red veins on the wings are not so well displayed on my photos, but that is where the name comes from. This one is a male with red abdomen, while the female has yellow abdomen and yellow veins on the wings. You can see well the yellow base of the hind wings.
Now, keep on reading about the red dragonfly I found that it is very similar to the scarlet dragonfly and I am not sure if I saw actually scarlet dragonfly instead. Hard to tell, but if anyone can help, it would be great.
So what is it - red or scarlet dragonfly?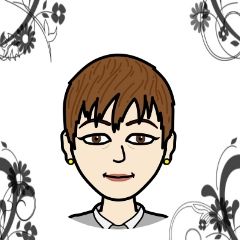 Thank you for viewing.
If you like to share your thoughts you can leave a comment.

Street name created by @otage