The English Premier League FA reportedly had a conference call on Saturday with the government of a possibility of starting Leagues in July and the clubs will try and wrap up all the games within six weeks without fans due to the Coronavirus pandemic.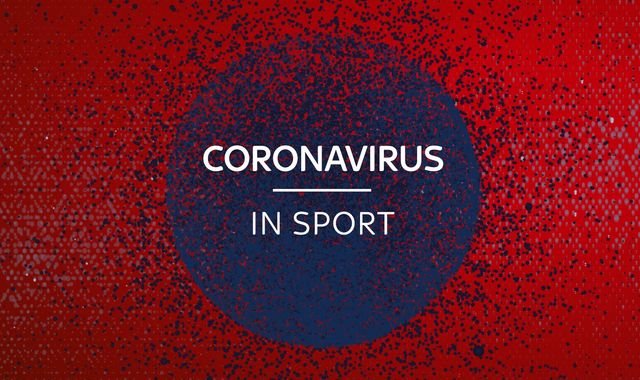 link
according to the report, the Leagues are to complete their football season for the remainder of the campaign, failure to complete the remaining season might affect their next season preparation and also could lead to the loss of 750million in TV revenue for the clubs.
The EPL, EFL and PFA met to discuss the growing seriousness of the covid-19 pandemic.
according to a statement, it was stressed that the thought of all three organizations continues to be with everyone affected by the virus.
The League will hopefully resume by April 30th or more pending when it is safe and conditions allow it.