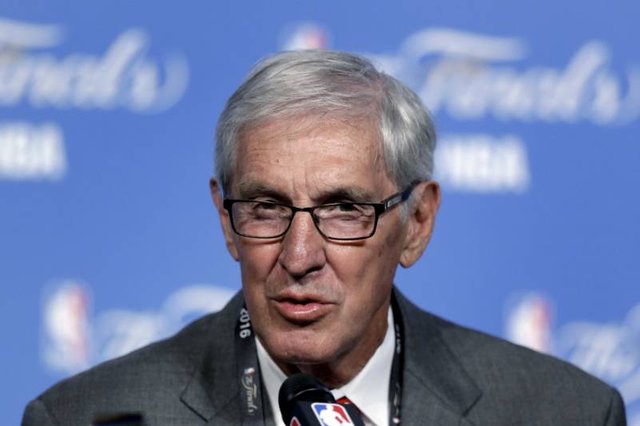 The Utah Jazz reported today that their former head coach and a Hall of Famer Jerry Sloan died at the age of 78. Sloan was one of the best contributor in both the old and modern NBA with his coaching skills with the Jazz, but he was also a 6th time All-defensive selection with two all-star appearances during his playing career.
Sloan's death comes after Gordon Monson of the Salt Lake Tribune was told by a Sloan family friend in July 2019 the former player and coach was "dying" and struggling with Parkinson's disease and dementia.
He was diagnosed with the conditions in 2015, and Monson noted he was "frail" and "mentally limited" while requiring 24-hour care.
Sloan was also known as a pesky and hard-nosed defender during his playing time. He was also known as the first member of the Chicago Bulls which jersey was retired.