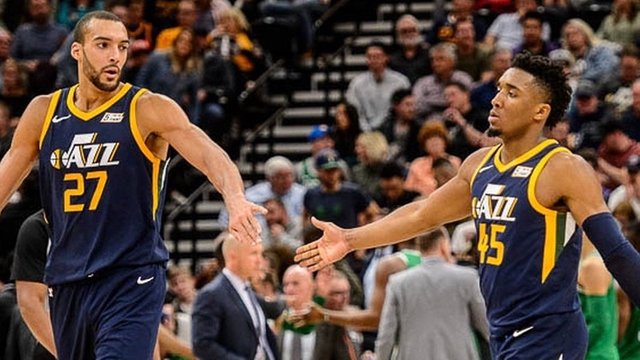 Image Source
The recovery of both Donovan Mitchell and Rudy Gobert has been great news for the NBA especially to people who are closely connected to these two Utah Jazz players. This is one step of boosting the morale of the people who are infected with the virus not to lose hope and still have faith that they will recover from that infection. I am hoping that this virus will come to stop as it continues to affect the lives of all the people wherever they are whether they are into sports or not.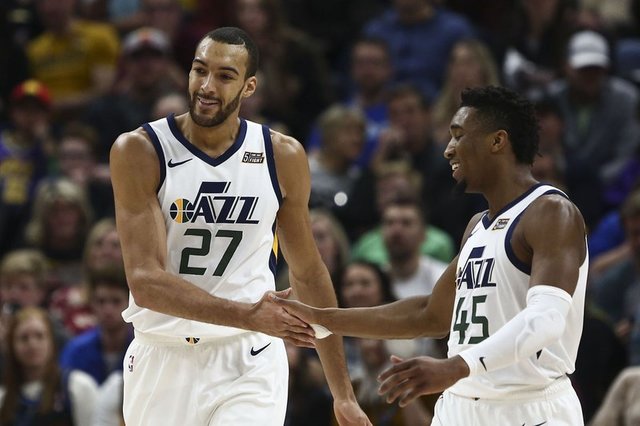 Image Source
This may not an easy fight for both people and the government but I am sure that we will able to beat the virus and continue our lives the way it was. I am saddened about the halt of many activities especially most people in our country are now jobless and got affected too much of this deadly virus.
I am hoping that sooner the government and the medical personnel would find a way to stop the virus and heal the people who are currently infected to avoid loss of lives. Aside from that, those NBA players and other people that are tested positive of the virus will recover so that they will return to their normal lives again. I am sure we will win our battle with this deadly virus as long as we continue to listen and follow the orders of our respective governments.