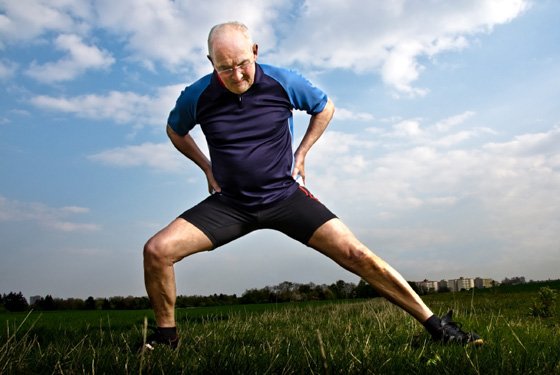 source
Today I will love to talk about sports in general in the health area, you will agree with me that sports is the number one pill to taken to avoid old age, aside just smiling. Of course it is, no doubt about that, even I vividly recall during the days of my late grandfather, when he was ill and taken to the hospital the doctor was like, sir you are not doing any exercise at all And why is that?
And from there he began to lecture us all present in the room about regular exercise. He went further to say that while doing regular sporting which really is not just by playing football, but jogging, running, jumping and so on, helps you in burning a lot of fat in your body.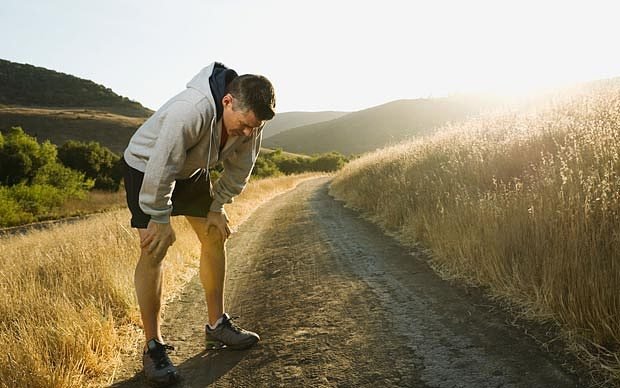 source
Take a look at most of the football players, that even after they are retired they live even longer compared to those who only go out in the morning in the car or taxi to work and at the close of the day they go back home eat and sleep. Without even keeping a little time out during weekends for workout.
My grandfather which I made mentioned of earlier lived for and hundred and ten years on earth before he died, and it was because of the advice of the doctor, some young people today will go as far as taking drugs to burn fats not fully knowing that just an hour walk is able to burn thousands of fats in their body.
Just as I know the importance of sports to us I do 50 pushups every day I wake up in the morning. And I require you to start doing something now to make sure you live long and healthy live on earth