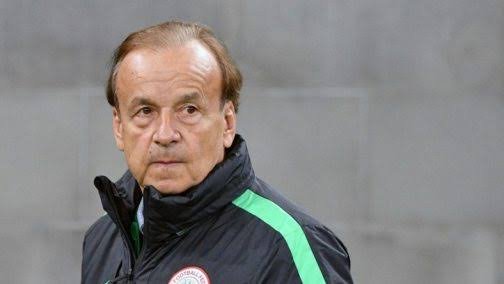 Image credit
According to reports going round, german tactician, Gernot Rohr has put pen to paper concerning his coaching roles in Nigeria where his influence in the national team hasn't gone unnoticed.
There's no denying the fact that the german tactician brought so much with him when he first signed and took the mantle as the coach of the super eagles of Nigeria a few years back.
Under his watch, quiet alot of improvements have been made in respect to team performances, conditioning and accessibility. In alot of games, we now see the hunger from the lads to improve.