Has Takumi Minamino ever dream to play for Liverpool? I believe he had never, even once. However, now he follows his destiny after signing four and half years contract with The Reds.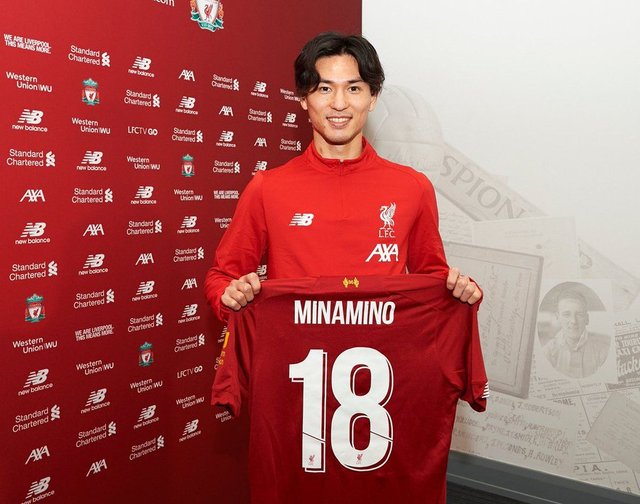 Source
He was playing pretty well for RB Salzburg. And you know, Liverpool seems to be interested for players from Salzburg since their stars Mane and Keita were from the club as well before playing for The Reds. Fortunately, Liverpool played against SB Salzburg in group knockout of Champions league, and coach Jurgen Klopp has watched how Minamino played outstandingly.
Hopefully Minamino could follow Mane and Keita's steps. I am pretty sure Minamino would adapt very well in Liverpool. He is a smart player. Probably many people would underestimate him, we can just wait and watch his action on the field.
He is first ever Japanese player play for Liverpool. Not only Japanese people, but also people of Asian countries pray for him success in England.
Do you have any thought about him? Please let me know. :)