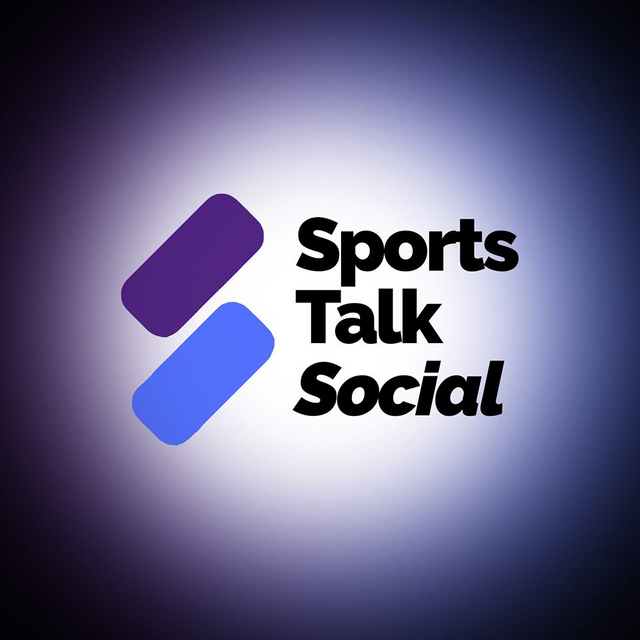 I had run this SPORTS Staking Challenge on Steem blockchain and was able to reward users with over 1 million SPORTS token via upvote and I was also able to stake as much as 2 million SPORTS in the process. Here is how it all started It is a win-win game and I hope to enrol it on the hive chain. I am so hopeful I will have some good supports from the @Sportstalksocial team as well as high spirited investors in the #SportsTalkSocial community here on hive chain.
The essence of the Challenge is to encouraging users who are interested in also building the community from which they have received love. The philosophy is that "If we keep taking out, soon we get burnt out and nothing to restore us".
It is sad that many people are always interested in what they take out from a community and not what they give to build the community. I love the #sportstalk community and wish to do a little to help build it.
This #StakeAndWinsports Challenge where users who purchased and staked SPORTS are rewarded with huge upvote from my sportstalk curation account.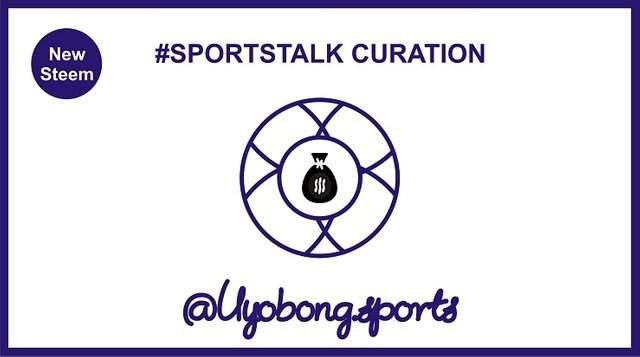 In this hive edition of SPORTS staking challenge - #StakeAndWinsports , the rewards will be better as our stakes have grown.
I am seeing a situation where everyone who is staking SPORTS is able to receive a good percentage of the amount he stakes. With this there will be buying pressure in the markets and SPORTS price will surge.
Do you have any addition or suggestion?
Before we start, I wish to get some feedback from the community as to how they would want to support such a challenge as this and what they think mcan be added to spice the challenge.
In the next #StakeAndWinsports post, post on I will be announcing the rules and rewards for the contest contest.
I am seeing a BIG picture with @Sportstalksocial, the reason I am making it one of my top priorities in blockchain projects in 2020. Each passing day gives me reasons to accumulate more SPORTS tokens and hopefully would reach 10 M staked/delegated SPORTS shortly.
I will keep rewarding all users that are buying and staking SPORTS until I see SPORTS token worth $0.01 each. I see this coming in a few weeks from now and I see all who are investing today smiling all the way.
While I keep forging ahead to bringing the Nigerian Professional Football League (NPFL) teams to steem and particularly #sportstalk, it is important that I help grow stakes that would help give them a welcoming massive Curation. This cannot be possible without a deliberate act of purchasing and staking tokens.
If you have made a recent "quality" #sportstalk post of at least 200 words, drop the liunk in the comments section of this post and resteem the post for a 100% upvote.
please consider following @uyobong.sports to be able to see our upcoming give aways.
You may also consider delegating SPORTS to @uyobong.sports to enjoy daily Curation.
---
Find time to Read this post, as I share excerpts below:
It's no more news that sports has a high content consumption rate compared to other categories of content that can be obtained from the internet. Any social media that can win this set of consumers and content Creators would always have a huge traffic.
I'm very Conscious of this fact, the very reason I decided to get involved in sports related Curation on Steem blockchain with the ever-growing #sportstalk tribe.
My target enrollees are sports bloggers in Nigeria who are earning more content consumers with the emerging growth and development surrounding the Nigerian Professional Football League (NPFL).
I believe in local content promotion and I think Nigerian sports bloggers have what it takes to earn international attention and so do the NPFL sports.
We win together!