8 days ago I wrote about an arbitrage opportunity of 4.59%. That is a thing of the past.Moments ago I came across this magnificant opprotunity bwtween the two exchanges. If you wnat to act, you will have to be very swift as 32.81% price spread between exchanges are not going to last very long.
1000 DEC is $0.85 on HIVE-Engine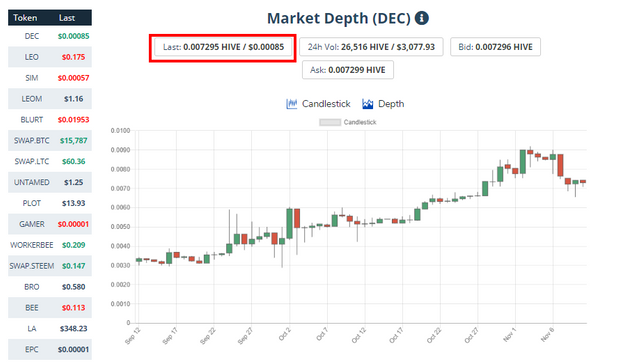 1000 DEC is $0.64 on HIVE-Engine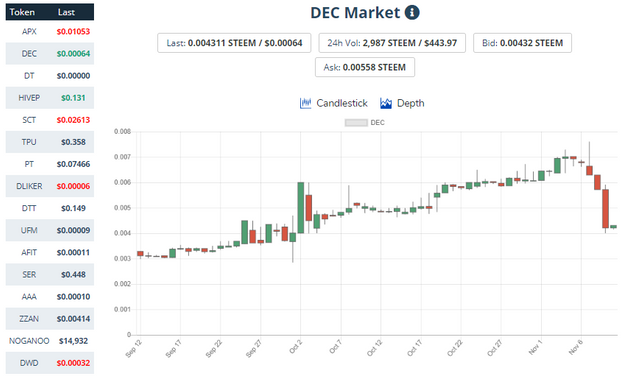 If you don't have an account already, please go here and sign up. After than use their in-game DEC transfer to move your funds between the chains instead of paying those 1% deposit and withdrawal fees eating into your 4.59% gains.
Happy Investing!
Posted Using LeoFinance Beta