Today we went in the Sea Garden for a stroll and frankly to photograph birds. We could hear them, their songs were so nice, but hardly I could see them. The trees covered with leaves make a good hide away. We saw the green woodpecker and the squirrels but no chance for a decent photo.
However I had some shots that I am pleased to show to the lovely #featheredfriends community.
I will start with the robin, first time ever I spot and photograph.
Than the black bird. There were so many of them. This one has collected many bugs, probably to feed the little ones.
And this is another black bird.
There were many great tits around.
While I was browsing through the photos of today, I actually managed to capture the green woodpecker. Well, not the best shot, but here it is.
The image was cropped from this one.
I saw many birds houses on the trees.
I will leave some photos for another post - sparrows having bath and the curious seagull. I need some time to sort out the images.
We were lucky to come back home before the big rain. Now it is pouring and thundering but makes the air cooler.
banner created by @barbara-orenya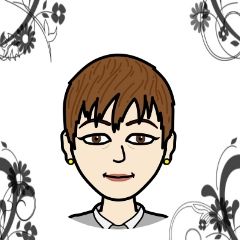 Thank you for viewing.
If you like to share your thoughts you can leave a comment.

Street name created by @otage