It is tricky to get good photos of small birds, at least for me. I have to crop the images and risk to ruin them.
However, relying on my luck I am trying to capture funny moments like the ones below.
It was late afternoon, after the rain and bunch of sparrows were hopping on wet grass. This one was standing on a tall stalk in funny way.
And flew away.
My aim is apart from finding to photograph birds I have never seen before, to make photos of action, like flying. Or, like those images, showing birds in funny positions, not just standing still and perching on a branch.
Now looking at the other side of the path, where the sparrows used a hole on a wall for their home, this little guy has brought dinner.
Next shots are from the weekend when I was in the Sea garden.
Another bunch of sparrows on the ground and the little one still being fed by its parrent.
Sparrows having bath.
It is a shame I got wrong settings on the camera. Again. And the other images were not worth showing.
So, this was all about the little #featheredfriends. Till next time.
banner created by @barbara-orenya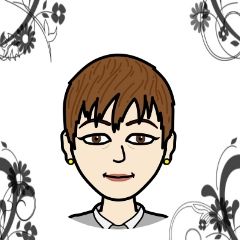 Thank you for viewing.
If you like to share your thoughts you can leave a comment.

Street name created by @otage