First days of October were unlike autumn days. The summer seems did not want to go away and we had temperatures reaching 30 degrees. Then as a sudden, it turned a bit cold, not much, just as it should be. Days without sunshine are not so rare anymore. Next shots were made in such a gloomy day.
Finally we've got some rain. The puddle attracts thirsty sparrows.
Huge flock of birds covered the sky.
I tried to zoom and to find out what they are. I am not hundred percent sure, but I think they are starlings. Hard to tell as the shots are not sharp and clear.
While still looking where the flock is going, a seagull just landed on the chimney.
The background is so grey and dull.
At the end of the walk I caught this curious magpie.
That was yesterday. Today the sun has come out and I hear dove cooing outside. Hopefully it will be better day and I will see more birds.
banner created by @barbara-orenya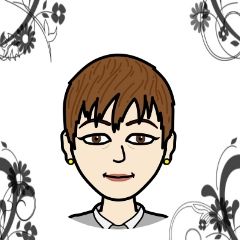 Thank you for viewing.
If you like to share your thoughts you can leave a comment.