When I made my post Birds in my area I mentioned that I saw the goldfinches near my office and guess what? The next day walking in the park I saw a whole bunch of them. I took my time and got few shots which I would like to present today.
The goldfinch is a lovely songbird with pretty red face and white cheeks.
Like the greenfinch, the bird likes the top of the trees.
The goldfinches were exactly where I saw previously the greenfinches. I wonder if they share same territory.
On text photo the bird is disguised among the branches.
Now I think that I have just one photo of hawfinch, so it is about time to see more of it and hopefully to make enough photos for another post.
banner created by @barbara-orenya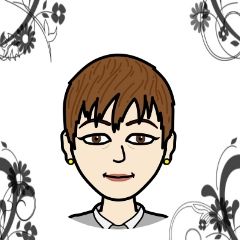 Thank you for viewing.
If you like to share your thoughts you can leave a comment.

Street name created by @otage