Pelicans in Varna Zoo
Last time when I was in the zoo, I have the pleasure to watch the pelicans. The rosy pelican is the symbol of Varna zoo.
When I searched for information about it, I was a bit confused as the description in different languages vary. In English it is called Great white pelican while in Bulgarian and some other languages it is caled rosy or pink. It is scientific name is Pelecanus onocrotalus.
But apparently during the breeding season the have the pinkish colour.
They live in colonies and as you can see they are of mixed colours.
I read that they spend most of the day just loafing and that's what I saw in the zoo.
They were just walking around the lake and spreading their big wings.
They do spreading the wings when it is hot to cool down.
Pelicans live together with ducks, geese and swans in the zoo.
Last year when I was in the zoo, I saw how they were fed. The zookeeper tossed the fish and the birds caught it the air. They can store up to 4 kg of fish in their gular pouch! In wild they catch the fish by scooping into their pouch instead of diving like other birds do.
If you like to photograph birds like I do, or to draw pictures of birds, come and join our community of #featheredfriends in #hive-106444.
banner created by @barbara-orenya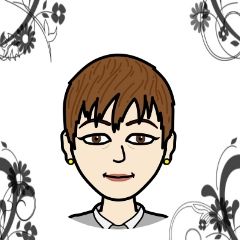 Thank you for viewing.
If you like to share your thoughts you can leave a comment.

Street name created by @otage