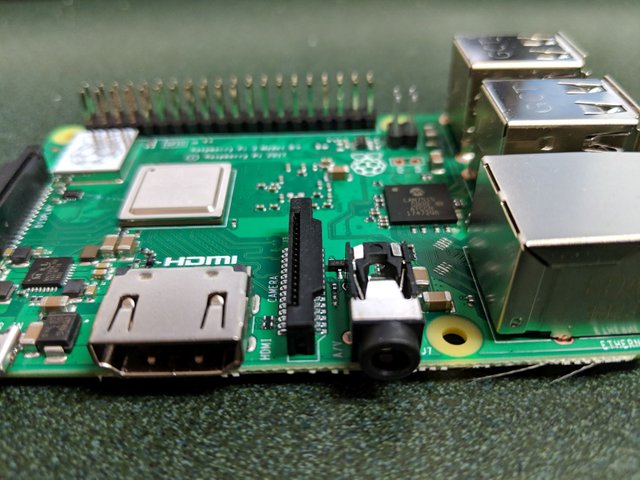 Just the other day I wrote this post about a test network that I am setting up inside of my main network. I am still having some technical issues and @steevc pointed out that there are many people on Steem who might be able to help.
That led to a conversation about there not being a community for people to get help with technical issues. Well, guess what, now there is! I'd like to introduce @hive-108498 the Tech Support community.
Here you can ask any kind of technical question you want. Got an issue with Active Directory, networking, Linux, Windows, iOS, OSX, Android? Feel free to drop your questions in this community and with luck someone will be able to help you out.
I understand there are a lot of sites like this already out there. Spiceworks, Experts Exchange, and TechNet are all great communities for finding the answers you are looking for. The issue is, many of them can be overwhelming. Additionally, none of them will pay you in Steem for asking a good question or providing a helpful answer.
Steem is a large community of closely knit individuals all here for a unified purpose. What better way to show how strong the overall Steem community is than by helping each other out with those tough little issues we face on a daily basis. I hope to see this Tech Support community grow and thrive.
I can see this being a great space for how-to and tutorial posts as well. It doesn't just have to be about solving a problem for someone. A big part of technical support is teaching and enabling your end users to figure things out on their own and be independent.
I can't count the number of professional development sessions I have had to coordinate and facilitate over the years. Things like that would have a perfect home here in the Tech Support community. Have an awesome training video you made at some point in your career? Share it here!
I think we can really make this a great place for learning and sharing information with each other!
---
---