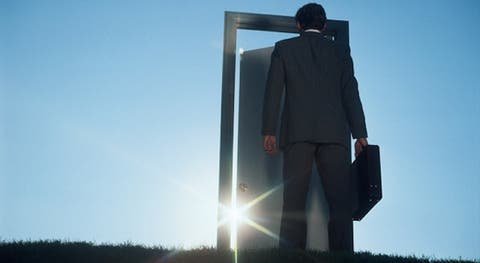 image source
"And David said unto Saul, Thy servant kept his father's sheep, and there came a lion, and a bear, and took a lamb out of the flock: 35 And I went out after him, and smote him, and delivered it out of his mouth: and when he arose against me, I caught him by his beard, and smote him, and slew him." (1 Samuel 17:34-36 KJV)
Opportunities are created when responsibility is taken. One word for creating opportunities is work. David didn't sit in the house for opportunities to come to him, rather he always took responsibility where others shied away. He would say it very boldly; "thy servant kept his father's flock...". If he didn't opt to take care of his father's flock he would never have had the opportunities to face and kill the lion and the bear.
David was not the kind of person that would wait for someone else to do it. He was not the kind that would say "it is not my duty or responsibility to do this". No! Whatever his hands found to do he did it with all his heart. As such, David became this man that was heavily blessed with opportunities, but these opportunities didn't just come from the blues, he took responsibility.
The biggest opportunity that David had was when he had to run an errand for his father to his brothers. He took provisions for them with a message from his father to them, and there he met with the boastings and threats of Goliath. Right there, the same spirit that came on him to deal with the lion and the bear, came on him again. The rest, they say is history. That was where his kingdom and reign started. It was all a collection of opportunities that led to favours.
Receive the wisdom to identify opportunities today in Jesus Name.