1 Whoever dwells in the shelter of the Most High
will rest in the shadow of the Almighty.[a]
2 I will say of the Lord, "He is my refuge and my fortress,
my God, in whom I trust."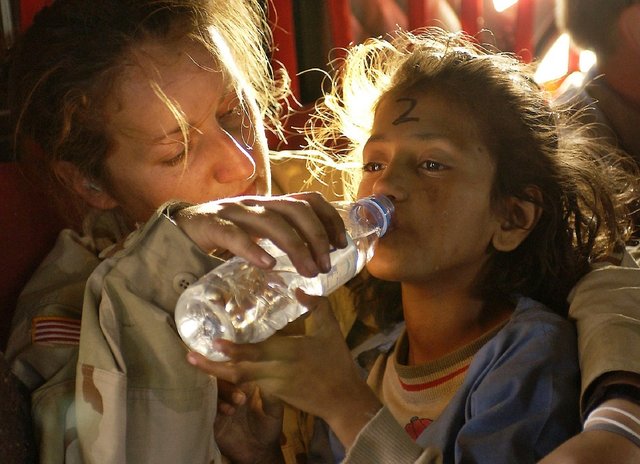 Image
Dear brothers and sister in Christ
For those of us who have given our hearts to the Lord, He provides us with the necessary strength to overcome anguish and restlessness.
A powerful weapon in praying with the Psalms since they are an inexhaustible source of wisdom and allow us to connect to the Lord in an intimate and personal dialogue.
We must choose a quiet place, ask the Holy Spirit to fill us with His peace and pray with the psalms in which we will find the answers to overcome moments of weakness and anguish.
In these days when we are in a period of testing our faith for the necessary quarantine that we must fulfill in our homes, we must thank the Lord for His fidelity, trust and surrender to His will and bearers of His teachings to our neighbors. and acquaintances supporting those who are in need.
Amen