The Lord is far from the wicked, but he hears the prayer of the righteous. Light in a messenger's eyes brings joy to the heart, and good news gives health to the bones.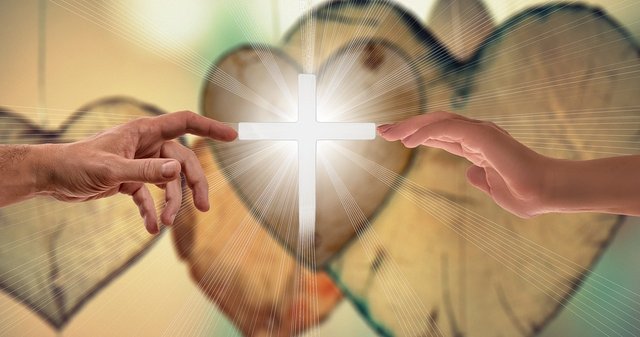 Image source
Most of us welcomed the year 2020 with great enthusiasm and optimism, many in the company of our loved ones. Confident in this, we did not think that a few days later there would be events that would radically change the lives of many people.
Thus one of these events is the current pandemic caused by the Corona Virus that has determined that in most countries the authorities have decreed a mandatory quarantine, in which people must remain in their homes with restricted mobility only to attend to purchases of food and medicine. .
This pandemic situation so far has caused the death of many people in various countries, as more affected people could be counted every day.
As Christians we must come to the Lord in prayer, giving our prayers to Him, we must be a light to others, assisting them with a word of faith, trust and hope in what the Lord has promised us.
We are receiving a lesson from the Lord, in which despite all the resources that we humanly have to change a situation He always has the last word and listens to the cry of the one who repents and gives his heart to Christ.
I ask the Lord at this time to bring healing to those afflicted by the disease of Corona Virus, to give comfort to the families of people who have lost their loved ones. I pray for the church that we continue to assist people affected by the disease and deliver the message of Christ's salvation.
Amen