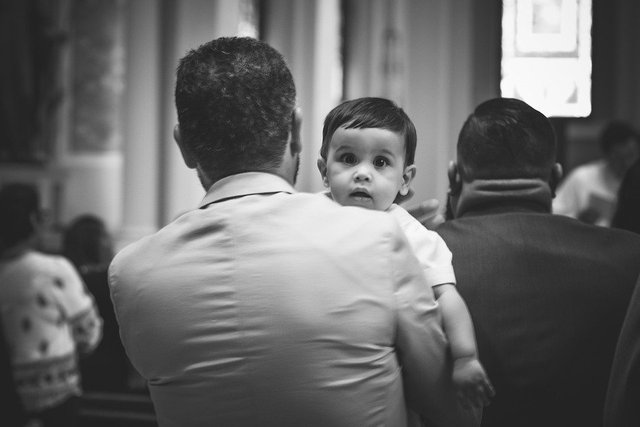 Image source pixabay.com
Dear brothers and sisters in Christ
Blessed are the peacemakers
Jesus in the Sermon on the Mount left a legacy of love and mercy to each one of us, in which one of his messages is addressed to peacemakers and to people who dedicate their time in search of world peace.
The first place in which peace must predominate is our own home, there the evil one is always trying to ensure that in the family there are fights, separations and in general misunderstandings between parents and children, husbands, so we must be very attentive when these problems to present themselves. In the particular case of these days of economic and health difficulties as Christians we must be more united and attentive asking the Lord for his help so that we overcome these moments with his grace.
1 Whoever dwells in the shelter of the Most High
will rest in the shadow of the Almighty.
2 I will say of the Lord, "He is my refuge and my fortress,
my God, in whom I trust." (Psalm 91:1-2)
I pray today for the peace of the world, that the grace of God reach all men of good and that the promises of his Kingdom be part of each one of the members and friends of the HeartChurch community.
Amen.
Memo:
When Jesus saw the crowds on the Mount, he sat down and began to teach. Beatitude 7 - 'Blessed are the peacemakers, for they will be called children of God.' Matthew 5:9 NIV

[screenshot @felixgarciap]
Receive my affection and blessings.
Youtube: Psalm 91 Song: My God. In Him I will trust)
Connect with HeartChurch
In the HeartChurch community we have technological tools and spiritual guidance available in which an outstanding place is represented by the contributions of its members and the power to share musical expressions with the psalms that lead us to share the love of Christ beyond our borders.
A first step to access the HeartChurch Community and be able to enjoy the added value of our Community is to complete the affiliation to our services through a simple data registration process, in which we will immediately be registered in an account Blockchain Telos with our user from whom we would receive a daily message from the sacred scriptures and a universal basic income (UBI) consisting of a Heart token based on TELOS technology. From there the parishioner will have access to our digital channels in which, in addition to sharing the word, he will meet brothers from all over the world.

[Image autorized by @heartchurch Community]
The goods that we receive and those that we can give through our incorporation as members of the HeartChurch Community will give us the joy and Peace that our Lord wishes for our lives and also the opportunity to help other people anywhere in the world.
We continue to Reach to the World
I am proudly a #Heartchurch member.

[Use of Image authorized by @heartchurch]