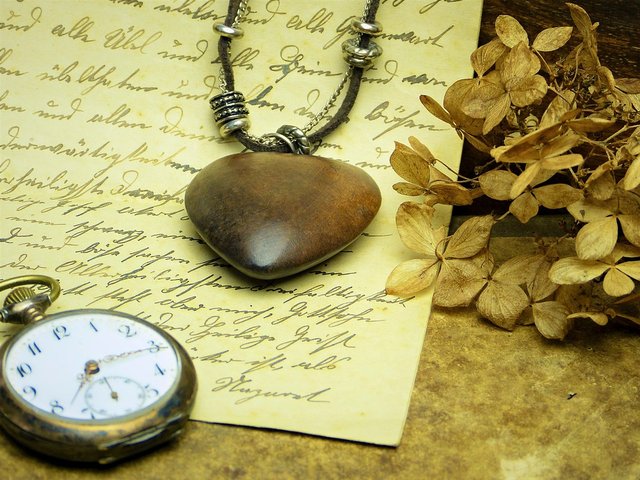 Image source pixabay.com
Dear brothers and sisters in Christ
My soul finds rest in God
In the face of daily challenges and difficulties, I must place my victory at the feet of God, who gives me the encouragement to continue following the purpose that He has for my life.
Today's world in which we are subjected to changes almost daily and now in particular marked by the COVID19 pandemic, in which we must keep a mandatory quarantine. These are times of reflection in which we must allow ourselves to be guided by the words expressed in the Holy Scriptures and the promises of the Lord, who always reminds us that:
9 'The glory of this present house will be greater than the glory of the former house,' says the Lord Almighty. 'And in this place I will grant peace,' declares the Lord Almighty." (Haggai 2:9)
So in these times of affliction and anguish we must be trusting in the Lord, putting our souls to rest in His Holy presence. He is our Rock and salvation.
For this Christ came to ratify the promises of his Heavenly Father, he redeemed our sins with his death on the Cross, giving us the joy of his resurrection with the grace of his consoling Holy Spirit who never abandons us. We should only be faithful to Him by keeping His commandments, praying and meditating daily on Bible verses, sharing with our brothers of the Faith. Acting as apostles carrying His message of salvation and giving a helping hand to those most in need.
With this, God reminds us in Psalm 62:
12 One thing God has said;
two things I have heard:
Strength belongs to God;
13 so too, my Lord, does mercy,
For you repay each man
according to his deeds. Psalm 62:12-13
Amen.
Memo:
Truly my soul finds rest in God; my salvation comes from him. Psalm 62:1 NIV

[screenshot @felixgarciap]
Receive my affection and blessings.
Youtube: Psalm 62 Song By Aaron Keyes with Lyrics - Praise Song (My Soul Finds Rest In God Alone)
Connect with HeartChurch
In the HeartChurch community we have technological tools and spiritual guidance available in which an outstanding place is represented by the contributions of its members and the power to share musical expressions with the psalms that lead us to share the love of Christ beyond our borders.
A first step to access the HeartChurch Community and be able to enjoy the added value of our Community is to complete the affiliation to our services through a simple data registration process, in which we will immediately be registered in an account Blockchain Telos with our user from whom we would receive a daily message from the sacred scriptures and a universal basic income (UBI) consisting of a Heart token based on TELOS technology. From there the parishioner will have access to our digital channels in which, in addition to sharing the word, he will meet brothers from all over the world.

[Image autorized by @heartchurch Community]
The goods that we receive and those that we can give through our incorporation as members of the HeartChurch Community will give us the joy and Peace that our Lord wishes for our lives and also the opportunity to help other people anywhere in the world.
We continue to Reach to the World
I am proudly a #Heartchurch member.

[Use of Image authorized by @heartchurch]