Do not judge, or you too will be judged. For in the same way you judge others, you will be judged, and with the measure you use, it will be measured to you.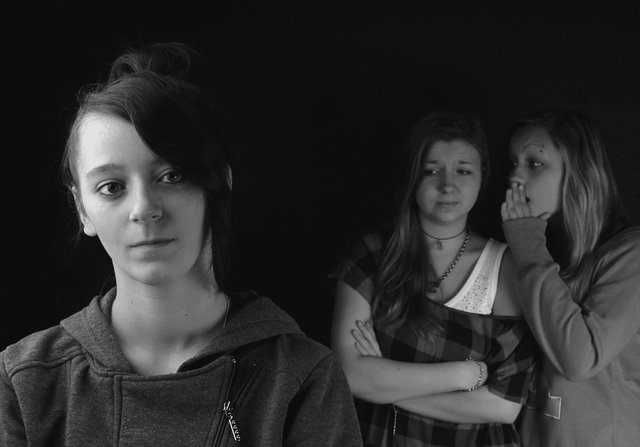 Image
Dear brothers and sister in Christ
In the Matthew´s gospel we find these verses on what our behavior and aptitude should be before the behavior of others, here the word leads us to reflect on it indicating that as we judge others to the same extent we will be judged.
On the other hand, Jesus himself invites us to fulfill the new commandment to love our neighbor as oneself, being that way we recognize the greatness of the Lord and that when we fall into the gossip and the murmuring of judging others we are walking in the direction contrary to what this commandment tells us.
The only and true Judge is the Lord who knows what is in each of our hearts.
Let us ask God to grant us the grace not to fall into the temptation to judge others, but to see in them the reflection of the face of our Lord Jesus Christ, in particular of the most needy.
Amen