If any of you lacks wisdom, you should ask God, who gives generously to all without finding fault, and it will be given to you.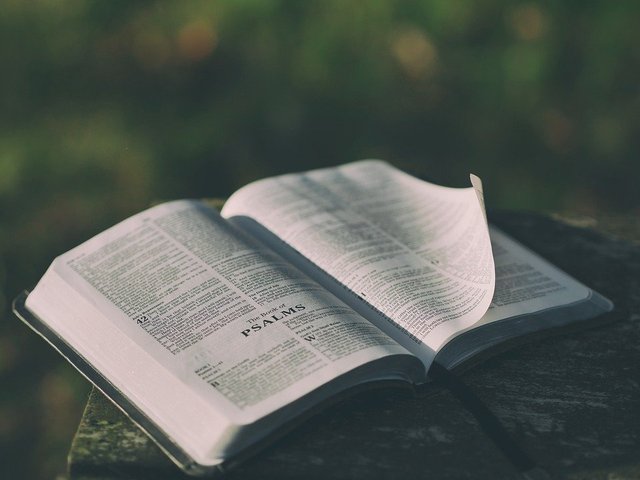 Image
Dear brothers and sister in Christ
We must always be attentive asking the Lord for wisdom to face the challenges that arise in the day to day of our lives.
Thus the apostle James indicates to me that I must ask for wisdom which will be given to me freely without restrictions. Only I must pray to the Lord, read and meditate on what is contained in the Bible, since searching the scriptures I will find the answers to my doubts and challenges that I must face.
Now we live days in which the Lord is testing the nations for which we must be grateful first of all for his mercy for us, we place our hearts and desires in the hands of Christ, he will give us comfort in the difficulties that are they are not presenting.
Pray for the Lord to comfort the sick and families who have lost loved ones these days. May the light of Christ guide us to show us the way to express solidarity and love to our brothers in need. I ask it in the Name of Jesus Christ Our Lord.
Amen