For where your treasure is, there your heart will be also.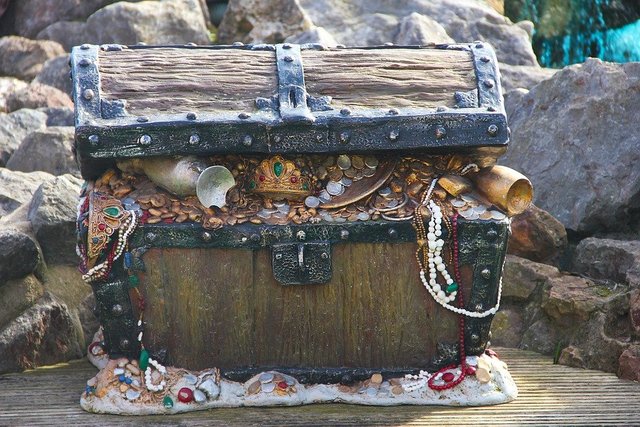 Image
Dear brothers and sister in Christ
As I try to answer this question, scenes from television movies that tell stories of pirates in search of a lost treasure come to my mind.
Now after knowing Christ, this question takes on another meaning, since my treasure is found in the promises that our Lord Jesus Christ made to us when he was among us.
It turns out to be a true treasure, having a renewed heart in Christ that gives me the certainty that I must give my life to Him, since his promises of eternal life are given to all who accept him as their savior and redeemer.
If you want to find your treasure go to the Bible, there you will find the message of the Lord that will guide you on the way to heavenly treasures.
Amen