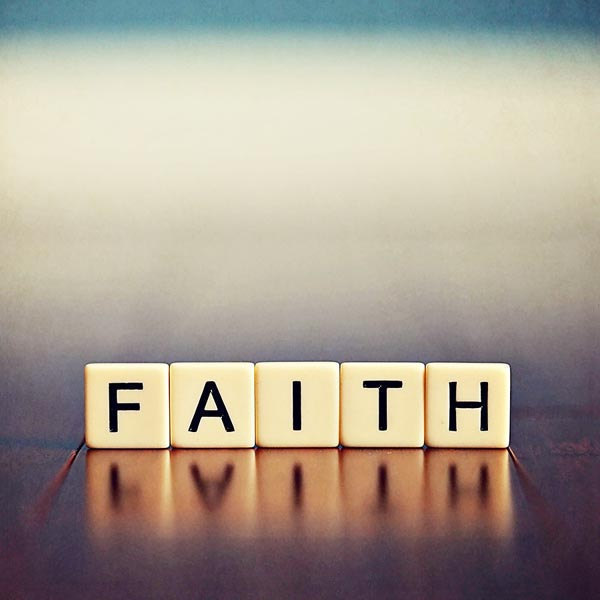 ---
Every action of a man is defined by his convictions. Our convictions therefore becomes the basis for our acceptance and believe. Where a man is unable to define his convictions, then what he claims to believe becomes so vogue and maybe lost in times of chaos.
The biblical story captured in Matthew chapter 16, from verses 13 through 20 is an interesting picture I wish we could see in the light of the subject discussed in this blog. Let's have a read from the King James translation:
13 When Jesus came into the coasts of Caesarea Philippi, he asked his disciples, saying, Whom do men say that I the Son of man am?
14 And they said, Some say that thou art John the Baptist: some, Elias; and others, Jeremias, or one of the prophets.
15 He saith unto them, But whom say ye that I am?
16 And Simon Peter answered and said, Thou art the Christ, the Son of the living God.
17 And Jesus answered and said unto him, Blessed art thou, Simon Barjona: for flesh and blood hath not revealed it unto thee, but my Father which is in heaven.
18 And I say also unto thee, That thou art Peter, and upon this rock I will build my church; and the gates of hell shall not prevail against it.
19 And I will give unto thee the keys of the kingdom of heaven: and whatsoever thou shalt bind on earth shall be bound in heaven: and whatsoever thou shalt loose on earth shall be loosed in heaven.
20 Then charged he his disciples that they should tell no man that he was Jesus the Christ.
As the earthly journey of Christ drew closer, it was pertinent that he would get to know how much his disciples are convinced about his person and his works. These are the people that would represent him here on earth when he (Jesus) is ascended.
The image that would be portrayed of the disciples about their master when he's gone (bodily) is dependent to the extent to which they were convinced about his being and identity.
---
We can only fight for and defend what we are convinced about - @Uyobong
---
Jesus has shown us a great example and model in discipleship. As a father, leader and mentor, God is calling you to learn to measure the extent to which your children, followers and proteges are convinced about what you stand for. This would be their backbone when you are no more with them.
I see why God had to instruct parents in Deuteronomy 6 to ensure that they teach their children to love God with all their hearts, might and soul and ensure that the teaching sticks to the heart of the children by getting it on the door post, handbands, necklaces, etc. Today, God wants the word to be written in our hearts and be an everlasting mark.
It is therefore important that we reflect upon the convictions we have about God, our leaders and see whether our followers have same. Jesus was so encouraged to see that Peter had known him (Jesus) for whom he was (as the son of God.) This was the basic and foremost truth to hold unto by the disciples when Jesus was bodily gone.
Have you a personal encounter with God that has imprinted his true being in your hearts?
What are your convictions about God?
How much can you defend the faith you have received?
The above are salient questions we should ask oursleves as we walk with God. These convictions are what will keep us in the days when our faith would be tried. I pray that we will not be found wanting.