Amazing Grace
How sweet the sound
How sweet the experience
Sweeter than the sound itself
Amazing grace that appeared unto all men
And to me, every second it seems
You gave your love, your life your all
For someone unworthy and ungrateful like me
You over look my flaws
And still called me your own
O Lord, I sinned yet you call me by name
Amazing grace, it's more than a sound
He gave me another chance
Another after many second chance
Thy Love Lord overlooked all the circumstance
Though the devil still points to those instance
Now I can sing, shout HALLELUJAH and also dance
For your faithfulness is beyond the second chance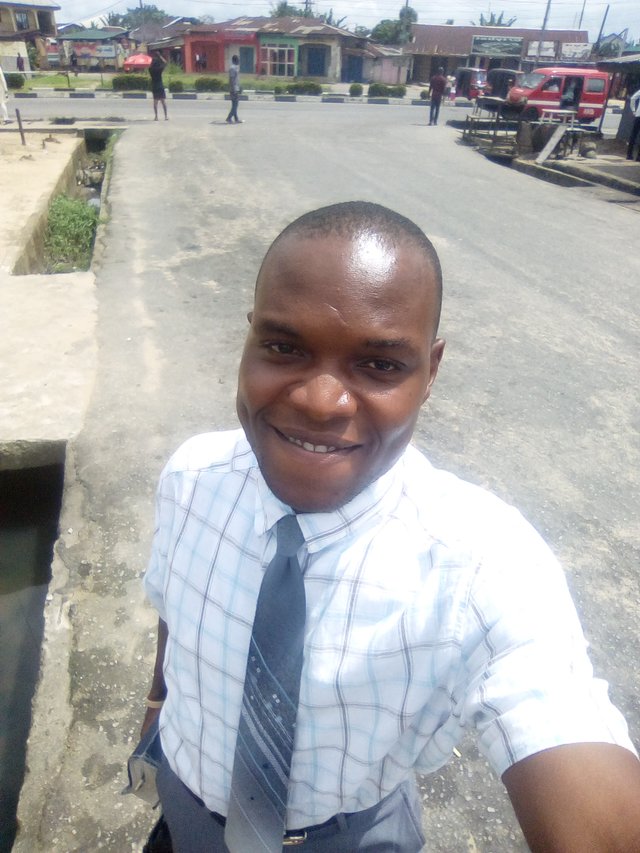 You are not like man
Who denied me the second chance
Nor friends that bitterly complained
after the second chance
Whose to be compared to you Lord?
I've searched around but no on yet like you.
In spite of my unworthiness
And unfaithfulness each day
Lord you still look out for me
Show me your mercies new everyday
Thank you for you love, your life and your all
I give you the praise Lord.
THANK FOR ANOTHER CHANCE
THANK YOU FOR NOT GIVING UP ON ME LORD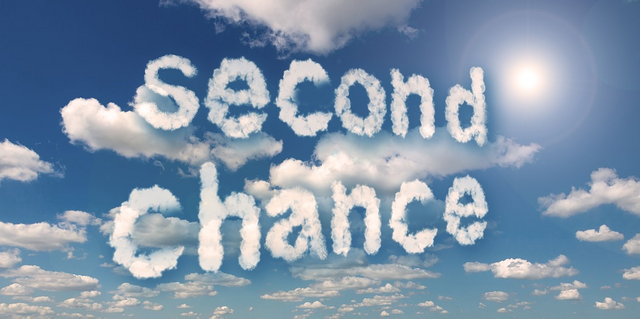 source