This delivery is for my participation in #Zapfic from @felt.buzz. In this microfiction contest you write from a given word. So, what's #Zapfic?
#zapfic is a very short story written in less than 240 characters.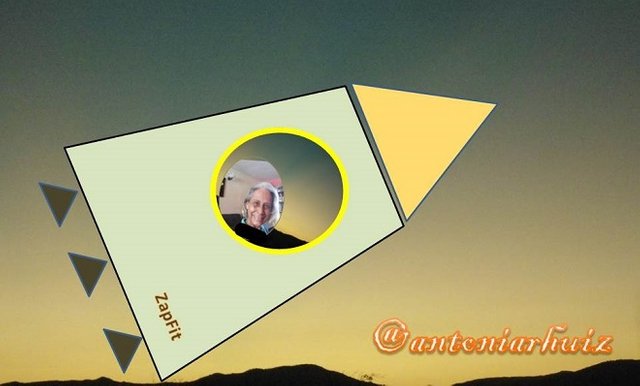 Window to the worldview.
From the window of my ship, I observe micro-particles diluted in space that give life to the sky that every morning is born joyful and optimistic. Fantasy colors expand in the luminous rays that guide the path of each cosmonaut.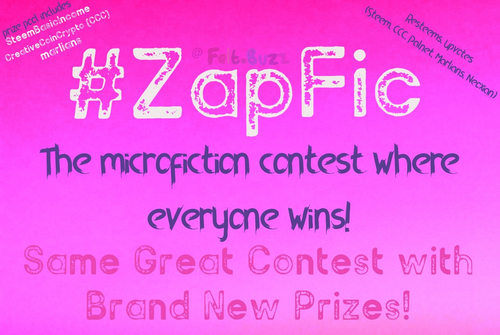 Credit from @felt.buzz
It's ZAPFIC!

Steem's longest running shortest story contest!
You can use the suggested word counter https://wordcounter.net/
Congratulations to the winners:
@whatisnew, @deirdyweirdy, @sarez.
Deadline: Tuesday 4th February 9am (Paris Time)
Thank you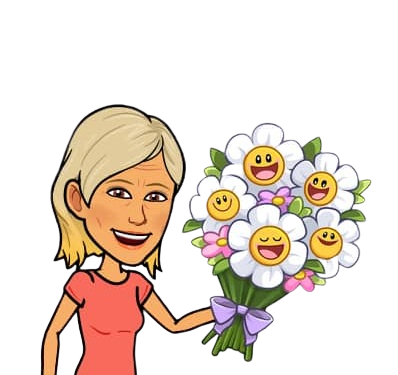 https://twitter.com/arelisrh1/status/1224154157298438146?s=20