In this extended down time for musicians, I've started to fill my life with some interesting side pursuits and hobbies. I've started some writing on the side for money and I've started learning and doing some things that I've put off over the years.
One of the things that I've always been keen to try my hand at was lock-picking. I've always thought that locks were a curious puzzle to try and figure out, and to learn how they work and the potentially learn how to open them without a key was an interesting puzzle for a curious mind.
Over the years, I had collected a few lock sets and a a couple of sets of lockpicks, but I had never really found the time to just sit down and figure things out. A couple of weeks ago, I had to make an order via Amazon, and I just needed a couple of more euros to make the free shipping (yes yes, I know it is a bait to make you spend more than you want...). I had remembered that I had wishlisted a nice looking lock set for my own curiosity.... so straight that went, into the basket!
When the set arrived, I was quite pleasantly surprised! It wasn't too expensive, so I wasn't really expecting too much out of it. However, the set came in a nice tray set (okay, the cardboard box serves as a real box as well...) which held the locks and keys quite securely. The best thing (well, the second best thing...) was the fact that the locks had rubber sheathes that could be removed to reveal a transparent lock housing. This meant that you could easily see the inner workings of the lock, but when you got familiar with the feel of the lockpicking, you could put the sheath back on and practice with only touch.
The real best thing was the little instruction book that was describing the workings of how each lock type worked. Knowledge is power... and when you are learning by yourself, it helps to have a clear and concise description to aid your learning experience.
So far, after a quick hour, I can pretty reliable pick open a standard lock in less than a minute. Pretty disturbing... but keep in mind that it is whilst sitting on my bed and with a new, well oiled lock. I'm pretty sure it would be much more difficult with a stiff rusty lock and with other people looking at the suspicious behavior in a less than forgiving way!
Anyway, I will practice a bit more on that before moving onto a new lock type... most of the others are significantly more challenging for a novice like me!

Upgoats by ryivhnn
Account banner by jimramones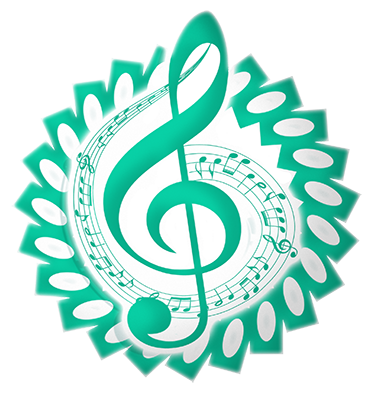 The classical music community (Subscribe at Steempeak and Peakd) at #classical-music and Discord. Follow our community accounts @classical-music and @classical-radio. Community Logo by ivan.atman