At the end of each year, we tend to treat the girls to something that is generally a bit pricier than our usual outing. Musicians are sadly not quite at the 1% end of the earnings territory... plus, a special rare treat is more appreciated than one that is doled out with no thought.
So, this last winter, we went to Disney on Ice as a family. We were toying with the idea of Cirque de Soleil... but in the end, that was a little bit too stressful for our budget!
Ah... going through my old photos, I see some fond memories of a pre-Coronavirus time when large gatherings were of an annoyance and an exercise in dealing with people who were evidently too good to stand in lines like the rest of us. These days, it is a risk that is an uneccessary one... seeing as Corona could get you in a bad way... or you could be fine. Still, if you don't need to take the risk then it isn't worth it... plus, you aren't rolling the dice just for yourself. Low Probability, Large numbers make for a terrible outcomes.
We found that our moderately priced seats got us a pretty nice view of the ice arena... better than we had expected! Plus, after the show started, there were quite a few empty seats that had a slightly better angle, and we could just quickly shunt around to them!
Needless to say, the girls were pretty excited as the show was starting up... there is just so much to see and the energy of a few hundred families all packed in is pretty overwhelming!
As soon as the lights went down... the little ones started to lose it! Some in fear.... and others in excitement!
I have to say that I was pretty damn impressed by the whole show. Disney has some great and memorable songwriters... and so all the catchy tunes were out. The dancers were obviously well rehearsed and the show just ran with the smooth efficiency of a long-touring troupe. The lighting and sound were top notch as well, well co-ordinated and with swift scene changes as well.
The only thing that I did find weird was the fact that the dancers would be mouthing the words of the songs... when it obviously wasn't them singing it anyway. It made for a bit of a strange look, but who am I to complain!
All of the favourite characters were present... and there was some unexpected ones for me as well. I wasn't familiar with Moanna, but my girls were.
So, without too much further ado... I will just leave some photos from the last year's Disney on Ice here. Fond memories a different time!

Upgoats by ryivhnn
Account banner by jimramones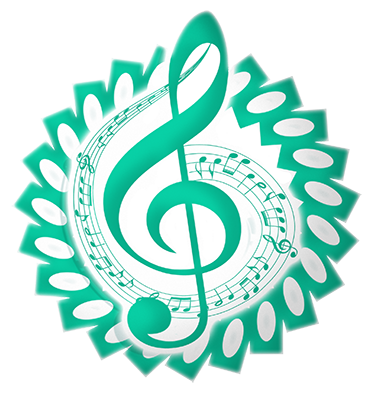 The classical music community (Subscribe at Steempeak and Peakd) at #classical-music and Discord. Follow our community accounts @classical-music and @classical-radio. Community Logo by ivan.atman